How to establish relationship exporting flanges?
As more and more countries open their doors to the world, the export and import of goods have become one of the most common communication ways. A lot of commodities go to the world getting better development, flange as a kind of commodity is not also exception. However, the market prospect of flanges is not optimistic in China. Here, I would like to make a brief introduction on how to get close contact with overseas importers, as below.

First of all, exporters should be aware that it is not possible to write letters or to establish a letter of close contact with overseas suppliers in a way. Because for merchants who need to import flanges, they always receive a lot of BD letters every day, and in fact these letters tend to be disposed as spam emails. One reason is because this approach will wastes valuable time for purchasing, and second, because these overseas buyers prefer to use a more direct and convenient way to find suppliers. Certainly if meeting the merchant is in urgent need of finding a partner, BD email is likely to be successful, but the hope is very small.

Second, the best way to build a business relationship is to make a friendly visit for the market in the country, and then visit the company that you want to build a business relationship with. Due to different national conditions, different principles should be followed in the import and export of goods.Take exporting flanges to Australia as an example, the opportunity to face importers directly is almost zero. If you want to get in touch with importers, you must find a purchasing agent. Through these purchasing agents to establish the relationship between suppliers and importers, so that to build a bridge of communication. The most important thing is that, once you get the chance to meet with an Australian importer, you should firstly attract him with moderate price of the product.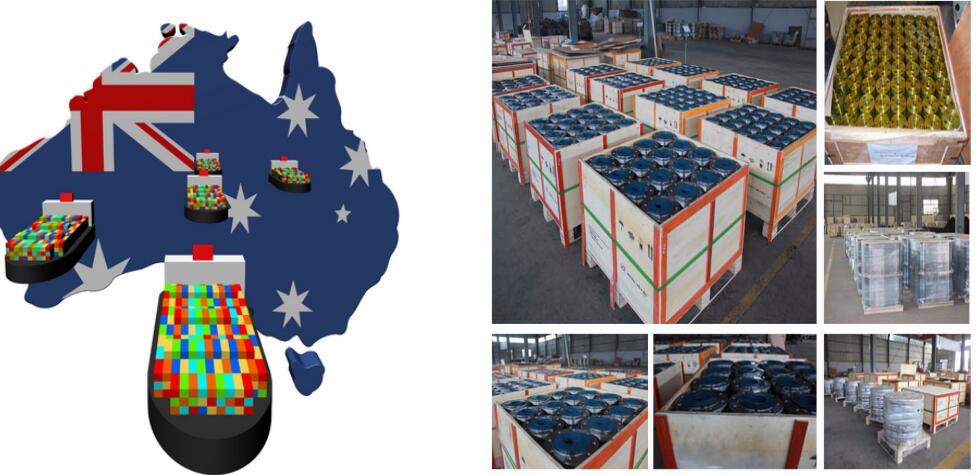 Because Australian businessmen do not like to bargain, as long as they feel the price is appropriate, they will be willing to enter into further communication. It also tells us that the most important issue that all businessmen care about is the price of the product.Once the price of the goods has been accepted by Australian businessmen, they will decide whether to have a long-term business relationship with the supplier after investigating the production process of the supplier.

Then I would like to discuss some other aspects should be paid attention of exporting flanges to Australia:
1. first of all, we should pay attention to the price of flanges to ensure that the price is lower than Australia local market certainly the size and material should be same. Only to do this to do export flange trade is feasible.
2. Second, we should pay attention to the quality of flanges. It can be said that it is not easy to establish business relationship with Australian importers. Once we get contact with them, we must guarantee the quality of flanges to maintain the relationship for a long time.
3. Thirdly, as suppliers, we should not have a certain amount of supply. Even for small orders, we should try our best to meet the requirements. No matter how big the order is, the most important thing for us to establish a long-term business relationship wither importers.
Bluntly, Australian importers pay more attention to the reputation of their suppliers. A supplier in established business relationship with Australian importers, if only achieve these three requirements mentioned above, not only can open the export flange market, but also will have a broad export prospects.