Socket Weld Flange Dimensions
SPECIFICATIONS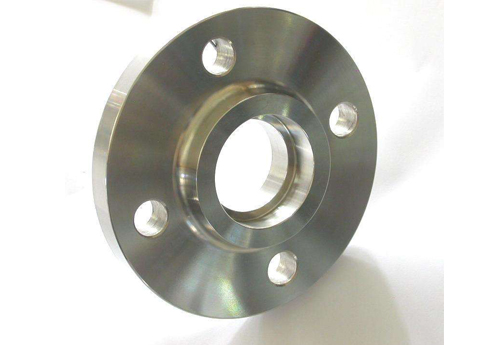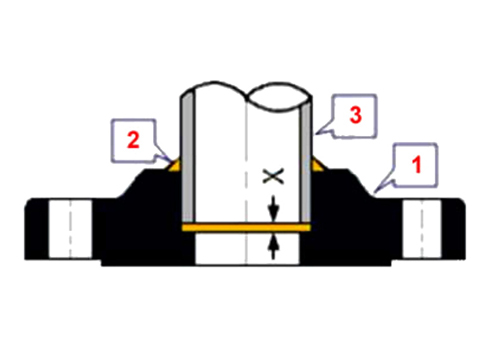 Socket Weld Flange Dimensions
Metleader pipeline technology inc is a manufacturer of all socket weld flange dimensions, and also a best supplier of other types of flange, with all flange dimensions, such as weld neck flange, threaded flange, slip on flange, lap joint flange, plate flange and blind flange.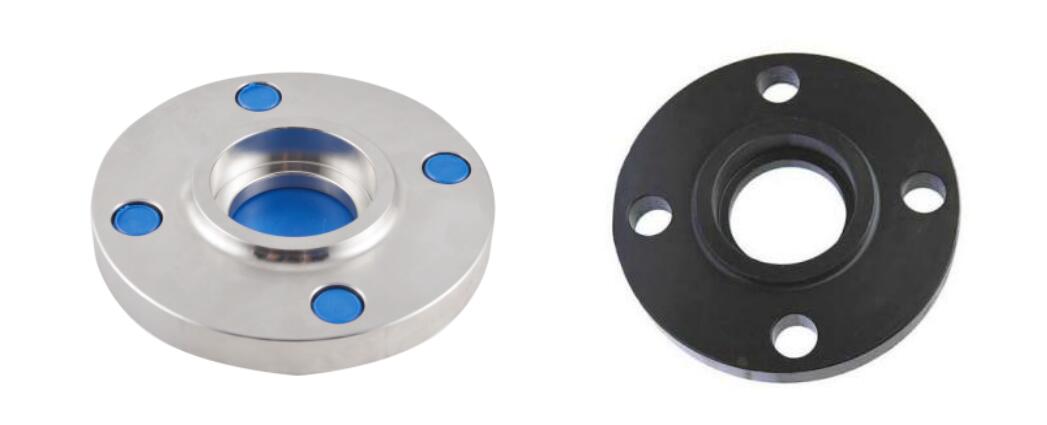 The differences between socket weld flange and weld neck flange:
1. Socket welding formed a fillet weld, and butt welding formed butt weld. From the strength of the weld, the condition of the force of the welding is better than the socket, so in the case of high pressure level, the use of the situation should be used in the form of welding.
2. Socket weld flange dimensions are generally smaller, the diameters are equal to or less than DN40, which is more economical. Welding neck flange dimensions are generally equal to or more than DN40. The connection form of socket welding is mainly used for small-caliber valves and pipes, pipe fittings and pipe welding.
Specification of socket weld flange:
Socket weld flange dimensions: 1/2 inch- 2 1/2 inch
Pressure: Class150/Class300/Class600/Class900/Class1500
Standards: ASME ANSI JIS DIN GOST etc.
Material: Carbon steel/ Stainless steel/ Alloy steel
Purchase Details
Monthly Output: 3000 tons per Month.
Delivery Terms: CIF, CFR, FOB, EXW.
Payment Terms: Wire Transfer (T/T), Irrevocable L/C at Sight etc.
Minimum Order Quantity: 1Ton or 100Pcs.
Quality Guarantee: ISO 9001:2008 Certificate, CE Certificate, API Certificate
Quality Inspection Flow Chart: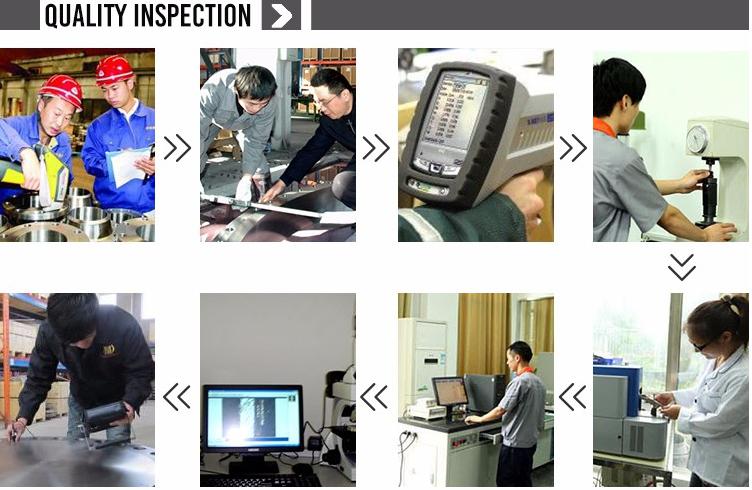 Application:
Natural gas explore ,chemical process ,petroleum, ship building, marine, paper making plant metallurgy, electric, power plant, boiler , etc.
Delivery:
The delivery time and date are based on the type and quantity of socket weld flange you ordered. Our sales will provide you with a delivery schedule when quoting. In rare cases, the delivery schedule may vary, so please contact our sales department when ordering.