Mild Steel Tee
SPECIFICATIONS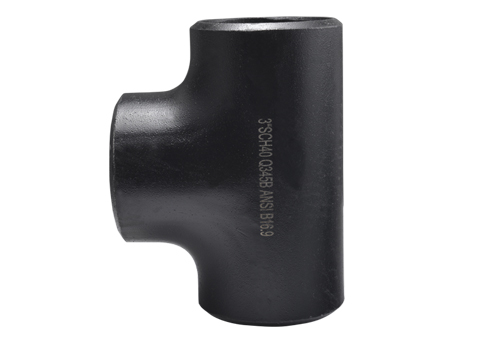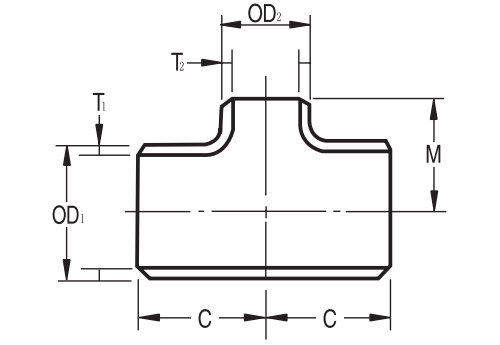 We are the leading manufacture of the mild steel tee, which we used to call always equals to carbon steel tee. Mild steel tee is also a kind of pipe fittings, generally there are two kinds. Equal tee or straight tee, the two ends are the same diameter, the branch tube is different from the other two diameters, called the reducer tee or reducing tee, reduced tee. The method is as follows: for equal diameter tee, such as "T3" tee, the outer diameter is 3 inches of equal diameter tee. For reducer tee, such as "t4 x 4 x 3.5" means a four-inch reducer with a diameter of 3.5-inch diameter tee.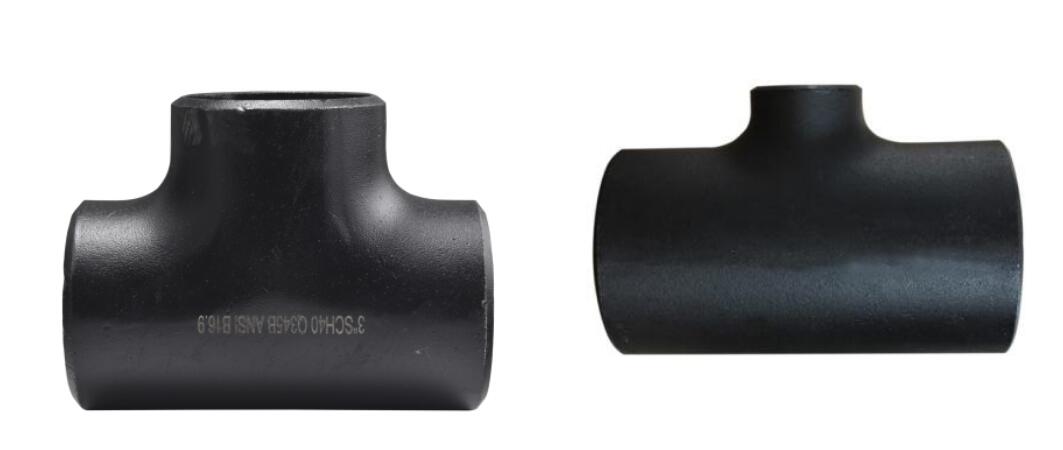 Specifications of mild steel tee
Product name: mild steel tee/ carbon steel tee
Standard:AMSE ANSI JIS DIN GOST EN BS etc
Outside diameter:
Seamless 1/2 inch- 36 inch
Butt welding 1 1/2inch-48 inch
Wall thickness: sch5- sch160 xxs
Main products:
Carbon steel concentric tee
Carbon steel eccentric tee
Flow chart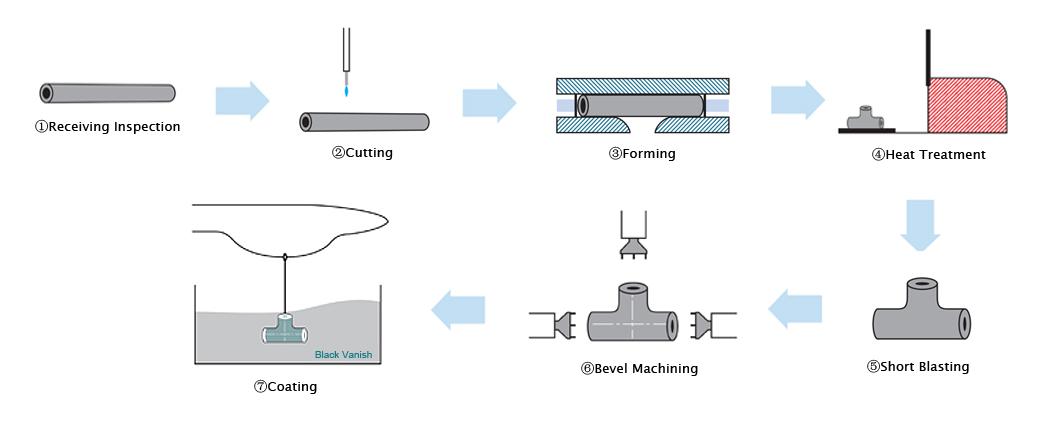 Marking & Package of Mild steel tee
Marking: Stander-Material-Grade-Size-Heat No. and our trade mark
We can also mark and pack according to customers special requirement



Delivery:
We promise to fulfill the delivery date according to the contract! Because of the current policy situation, resulting in production tension, orders more, if you have order demand for mild steel tee / stainless steel tee or other steel tee, please contact us in advance.