UAE Customer Inspection
From
JULY
10 to 12, 2018, UAE customers came to our factory for inspection and shipment smoothly. On JUN 18, the customer placed an order with the company for 50 samples of 1829*8 elliptical heads (requiring 190mm holes in the center of the heads). After receiving the order, the company started production without stopping and prepared for American customers to come to the factory for inspection.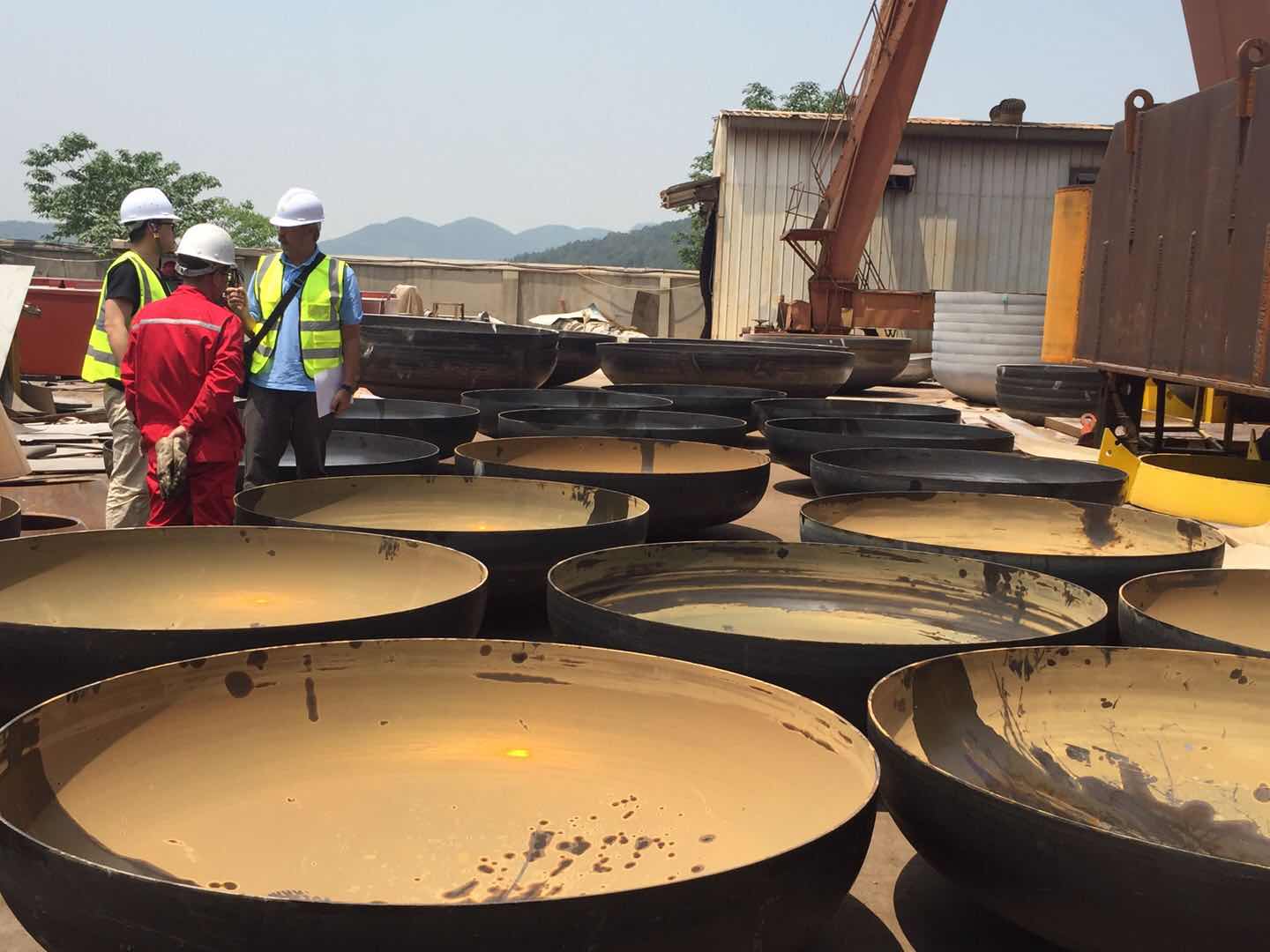 At 10 a.m.
on
JULY
10, Mr. Kevin,
an UAE
customer, came to our company as scheduled, and the company's leaders gave him a warm reception. As soon as the customer arrived, he could not wait to come to the workshop to inspect the product. During this period, Mr. Kevin carefully checked the appearance and size of the product. After one by one comparison, the contents of the product were in accordance with the contract label. Mr. Kevin's meticulous work attitude is admirable. At the same time, our teachers earnestly do a good job in every product, pay attention to every small detail, but also left a deep impression on customers.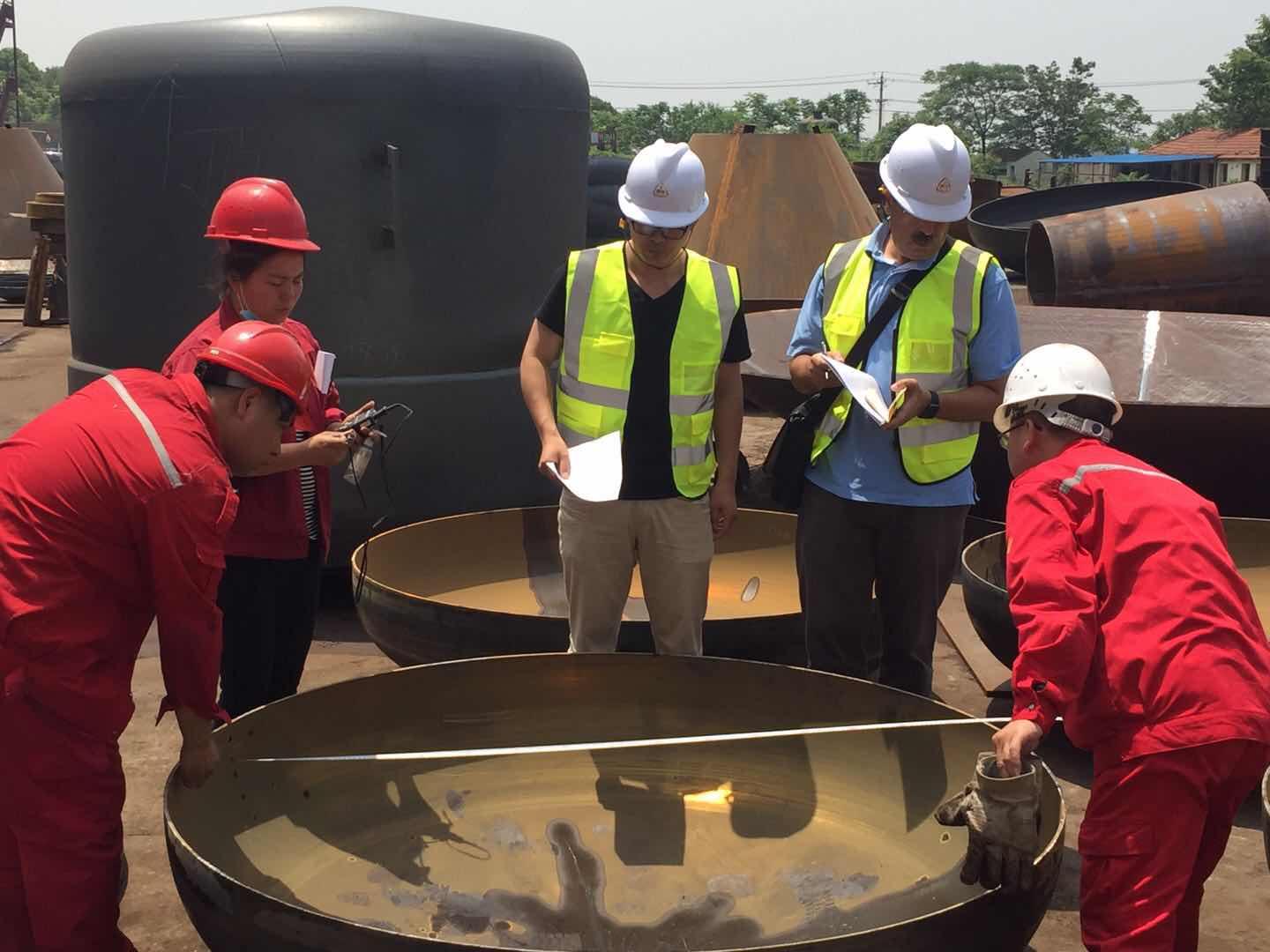 After on-site inspection, Mr. Kevin summarized the acceptance of the head samples in the conference room. He said that he was satisfied with the products, with meticulous workmanship and beautiful appearance. It's also a joke to say that it's better than expected, and I'm very grateful for our warm reception. We are also very gratified to be recognized by our customers.

We believe that only by uniting a strong team, can we produce high-quality products and win better development of the enterprise. At the same time, we thank all customers for their support and trust
.
Mellissa
will continue to move forward, with high-quality products and services to open up a broader domestic and foreign market.