Butt welding flanges inventory
Close to the Chinese New Year, in order to cope with the production constraints from year to year, our company expanded production this year and produced a series of carbon steel butt welding flanges and stainless steel butt welding flanges. The material of stainless steel butt welding flange is mainly 304L and 316L. 304 stainless steel is a common material in stainless steel. Its density is 7.93g/cm3. It is also called 18/8 stainless steel in the industry. High temperature 800 degrees, with good processing performance, high toughness, widely used in industry and furniture decoration industry and food and medical industry. The most important elements in 304 are Ni and Cr, but they are not limited to these two elements. Specific requirements are stipulated by product standards.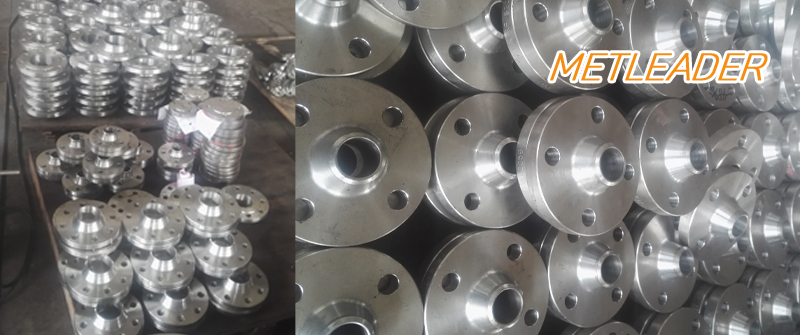 Butt-welded
flange includes many types and models. Butt-welded steel flange is used for butt welding of flange and tube. It is mainly used in welding technology. It has good use characteristics and performance. Its structure is reasonable and its strength and stiffness are large. It needs to be determined according to specific conditions to ensure the specific use value and performance of
butt-welded
flange. Withstand high temperature and pressure.

Classification of Stainless Steel Flanges
According to the connection mode between pipeline flange and pipe, it can be divided into five basic types: butt welding flange, threaded flange, flat welding flange, socket welding
flange
and
loose sleeve flange. There are many types of flange sealing surface, such as convex surface (RF),
concave
surface (FM),
concave
and convex surface (MFM), full plane (FF), tenon and groove surface (TG) and ring connection surface (RJ). Butt welded steel flange is used for butt welding of flange and pipe. Its structure is fair, strength and stiffness are large, it can withstand high temperature and high pressure, repeated bending and temperature fluctuation, and its sealing is reliable. Because stainless steel has good corrosion resistance, it can make structural parts permanent to maintain the integrity of Engineering design. Chromium stainless steel also integrates mechanical strength and high
elongation,
and is easy to process and manufacture parts.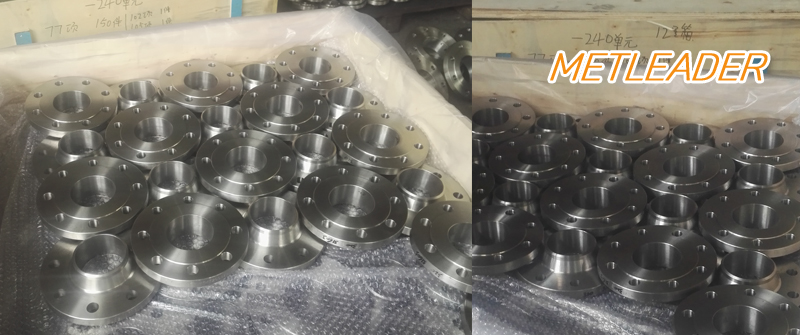 Application of butt welding flange
Welded
flange has a wide range of uses, which are determined according to different characteristics. It is mostly used in
mild medium
conditions, such as low-pressure non-purified compressed air and low-pressure circulating water. Its advantages are
cheaper
price. It is suitable for steel pipe connection with nominal pressure not exceeding 2.5 MPa. The sealing surface of
butt-welded
flange can be made into smooth type, concave-convex type
and
mortise-groove type.
Smooth
butt-welded flange is the most widely used, and the other two kinds of
butt-welded
flange are also common in use.