Large-caliber seamless carbon steel elbow
Large-caliber seamless carbon steel elbow is a kind of pipe fittings used in pipeline turning position. It occupies a large proportion in the use of pipe fittings. Because of its different manufacturing methods, it can be divided into extruded large-caliber seamless carbon steel elbow and cold-drawn large-caliber seamless carbon steel elbow. Cold-drawn large-caliber seamless carbon steel elbow has
circular
pipe and special-shaped pipe. At present, the processing technology of large diameter seamless carbon steel elbow includes hot push, stamping, extrusion and so on. It should be made according to different materials and wall thickness.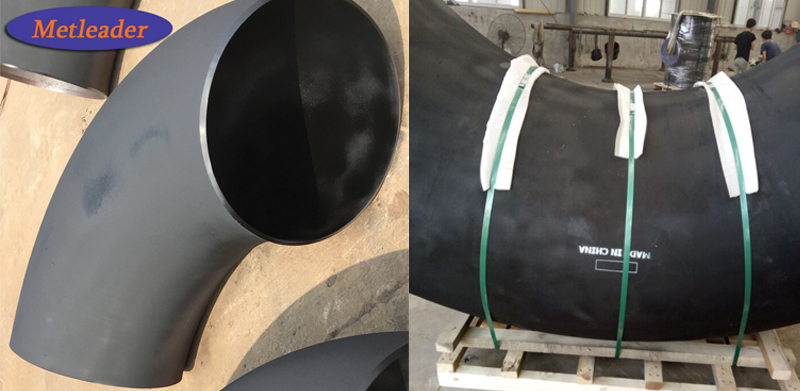 The forming methods of large diameter seamless carbon steel elbows are as follows:
1
.Forging
is the use of a forging machine to stretch a part of the pipe so as to reduce the outside diameter to the desired extent.
2
.Rolling
method is suitable for thick-walled pipes. The core is placed in the tube, and the tube is pushed by the tube wheel to make the tube into the desired shape.
3
.The
stamping method is to extend the end of the pipe to the required size and shape with a tapered core on the punch press.
4
.Bending
method can be divided into three kinds: stretching method, stamping method
and
roller method.
5
.The
bulging method is to place rubber inside the pipe and compress it with a punch to make the pipe protrude and shape. Another method is to fill the pipe with liquid and use the pressure generated by the liquid to bulge the pipe into the desired shape and size. This method is suitable for making bellows.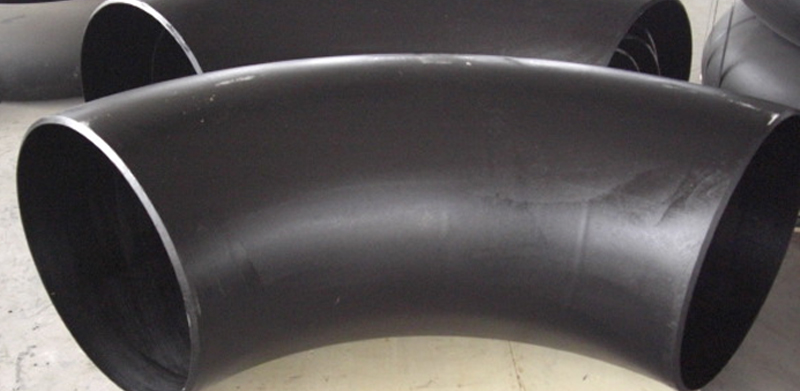 Advantages of large diameter seamless carbon steel elbows:
1. The raw material of large-caliber seamless carbon steel elbow is composed of carbon and hydrogen. It is non-toxic and harmless, and will not have adverse effects
on
human
body.
2. The density of punching elbow is 0.89-0.91g/cm3, so the weight is lighter, so the transportation cost is lower, the construction intensity is greatly reduced, and the labor force and production cost are saved.
3. The heat resistance and corrosion resistance of large diameter seamless carbon steel elbows are good.
4. Because of the low thermal conductivity of the material, the thermal insulation performance is good.
5. Large diameter seamless carbon steel elbow
has
long
service life and saves cost.
6. Seamless elbows are not easy to fade as long as they are within the normal range of application.
7
.
Seamless
elbow can prevent ultraviolet ray and radiation.