Delivery of special-shaped flange
Today, the UAE customized custom shaped flange has been delivered. Custom made flanges are mainly planar flanges and high neck flanges. The client appointed SGS to inspect our factory. All the goods tested are qualified and can be shipped to Tianjin port.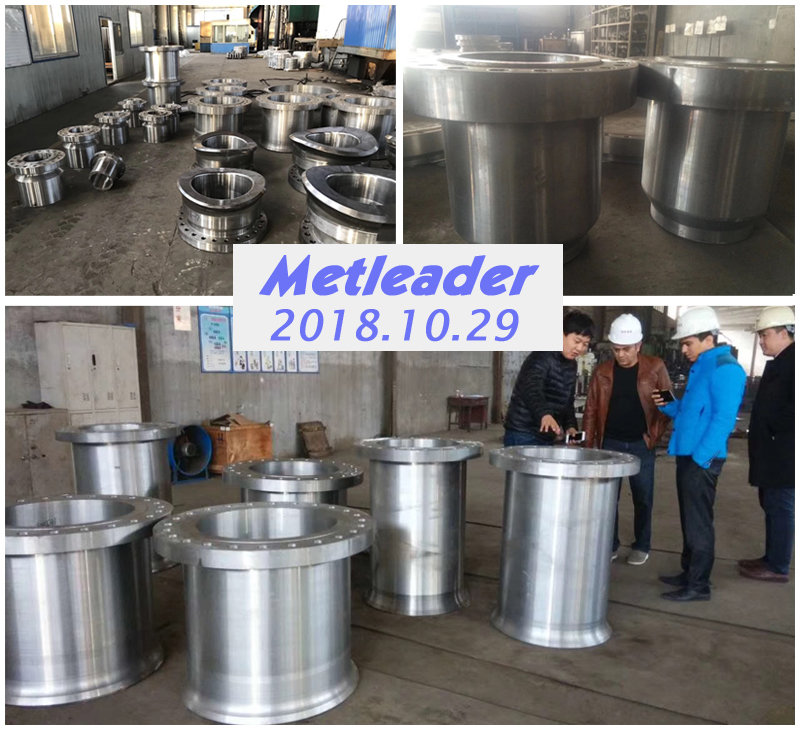 Our company has produced flanges for more than 36 years. Extensive experience in production of various non-standard flanges. Drawing custom-made special-shaped flange manufacturers have rich experience, mainly producing forged steel flange, stainless steel flange, U.S. standard butt welding flange with neck, loose sleeve flange (movable flange), products from the drawing design to the rear processing, can be achieved throughout the monitoring, to ensure product quality. The main supply of high-pressure special-shaped flange is widely recognized in the field of pipe fittings, high-pressure special-shaped flange has different specifications, shapes, varieties, and strive to meet the needs of different consumer groups.



For custom shaped flange customers, please attach flange drawings and technical data as you inquire. Our company can calculate the most accurate and favorable price for you.