New client from Nigeria placed an order of CS flanges
Our new client from Nigeria placed an order of CS flanges, the products include welding neck flange, blind flange and threaded/screwed flanges. This customer is our first client from Nigeria, really hope it will be a good beginning for us to explore more and more Nigeria clients and other African customers. Africa market is a very potential market, because it is a developing market with high speed in all walk of life.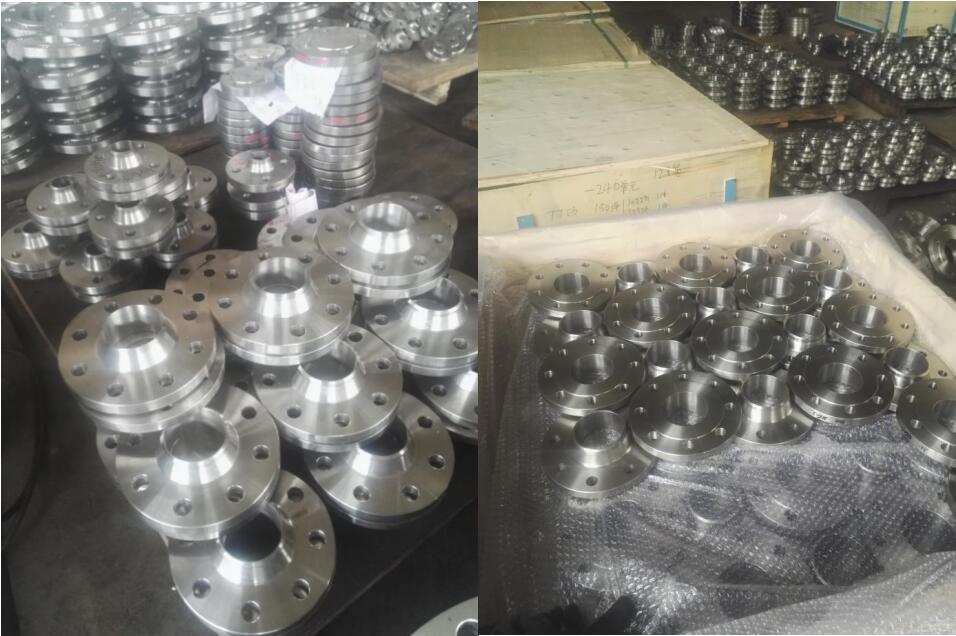 Carbon steel flanges are being widely used in oil & gas pipelines as pipe fitting. It plays very important rule and brings convenience to maintenance of pipelines. Nigeria is a big country in Africa which have very rich oil & gas resource. This advantage will directly bring oil & gas industries need to purchase many big quantity of carbon steel flanges.

This client is also the first time import from China. Before he usually purchased flanges and fittings from UAE. When he placed this order he said he want to have more profit so he decided import from China from this time on. Yes, he is fully right. UAE as a trading country actually little produce steel pipe fittings and flanges. They usually imported from China also then reexport , retail directly or just as importers help their customers purchase many kinds of goods. In order to earn more profit these traders always demanded very low prices which will lead the quality is not guaranteed. So our this Nigeria client gave up to buy from UAE change to import from China is not only for price but also want to have better quality. They may cost same price but the quality of products imported directly from China is more guaranteed. Hope we will have long term cooperation with our client.

This time in the order our client purchased welding neck flange, blind flange and some threaded flange. If you don't know more about these flanges please see the below.

Welding neck flange:

The welded neck pipe flange is installed by welding the pipe to the neck of the flange. This allows the stress to be passed from the flange to the pipe itself. This also reduces the high stress concentration at the bottom of the hub. Welded necks are commonly used in high-pressure applications. The inner diameter of the accessory is machined to match the inner diameter of the pipe.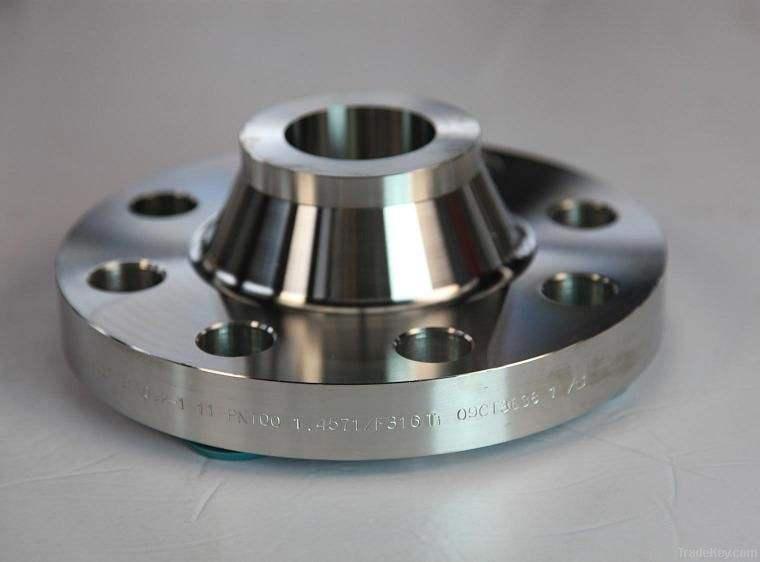 Blind Flange:

Blind flanges are used to seal the ends of piping systems or pressure vessel openings to prevent flow. They are typically used for pressure tests on the flow of liquids or gases through pipes or containers. They also allow easy access to pipelines if work must be done within the production line. Blind pipe flanges are commonly used in high pressure applications.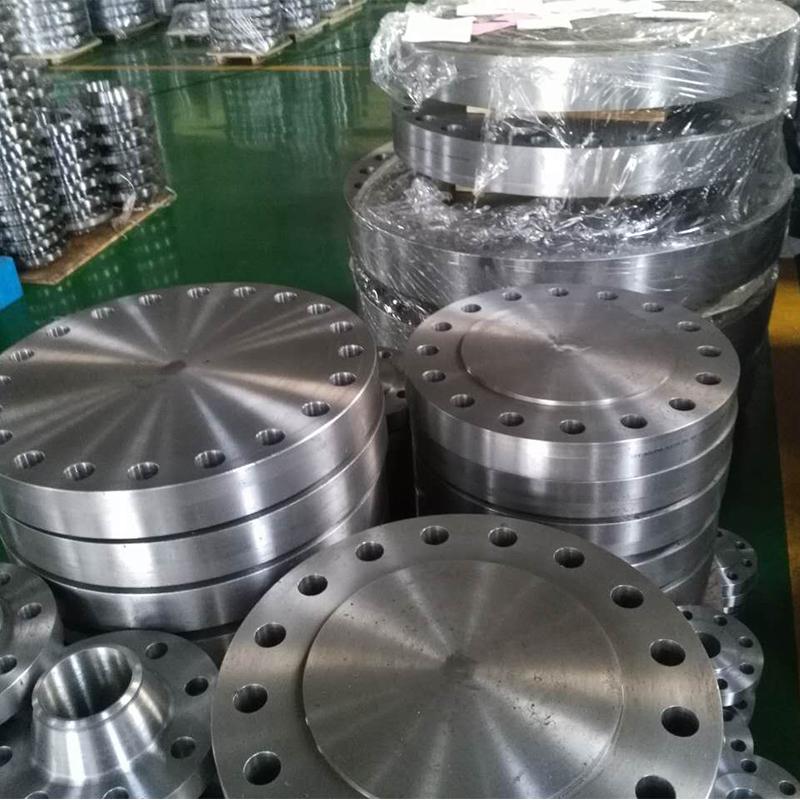 Threaded Flange:

Threaded flanges are similar to slip on except for threaded flange holes with tapered threads. They are used with pipes with external threads. The advantage of this is that it can be connected without soldering. Threaded pipe flanges are typically used for small diameters and high pressure requirements.