Seamless Oil Casing Pipe
SPECIFICATIONS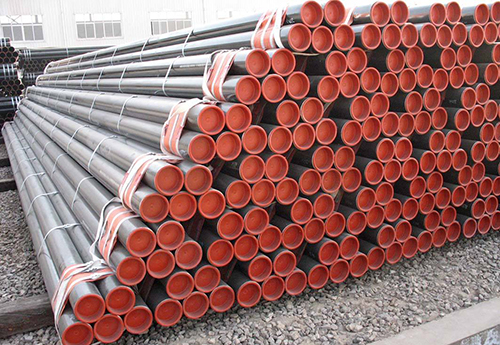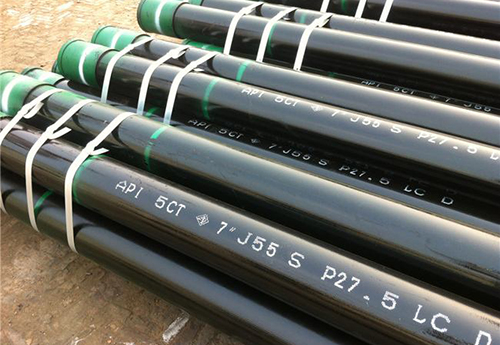 Seamless Oil Casing Pipe
The seamless oil casing is used to support the oil and gas well wall steel pipe, in order to ensure the drilling process and completion of the entire oil wells after the normal operation. Each well depends on a few layers of casing, depending on the depth and geology of the drill. After casing well, cement cementing is used, which is different from tubing and drill pipe and can not be reused. Therefore, the casing consumption accounted for more than 70% of the oil pipe.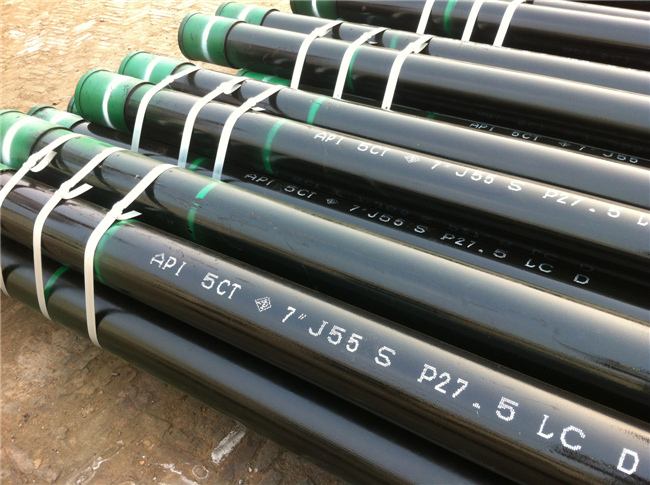 Specifications of seamless oil casing pipe :
Process: straight seam welded pipe and seamless pipe
Standard: API 5 CT
Certificate: Casing: LTC, STC, BTC, VAM. Tubing: NUE, eue.
Outside diameter: Casing 4 $number "-$number" (3mm-508mm)
Tubing:od23/8"-41/2"(60.3mm-114.30mm)
Wall thickness: 0.205 "-0.635"
Length: R1 (4.88mtr-7.62mtr), R2 (7.62mtr-10.36mtr), R3 (a. 36mtr or longer)
Material: H-40, J55, K-55, N-80, C-75, L-80, C-90, T-95, Q-125
Application: Petroleum oil casing Chemical Industry petroleum refining gas transporting water
Production: 5000 tons per month
Certification: $literal
Main markets: South America Africa Middle East Asia Europe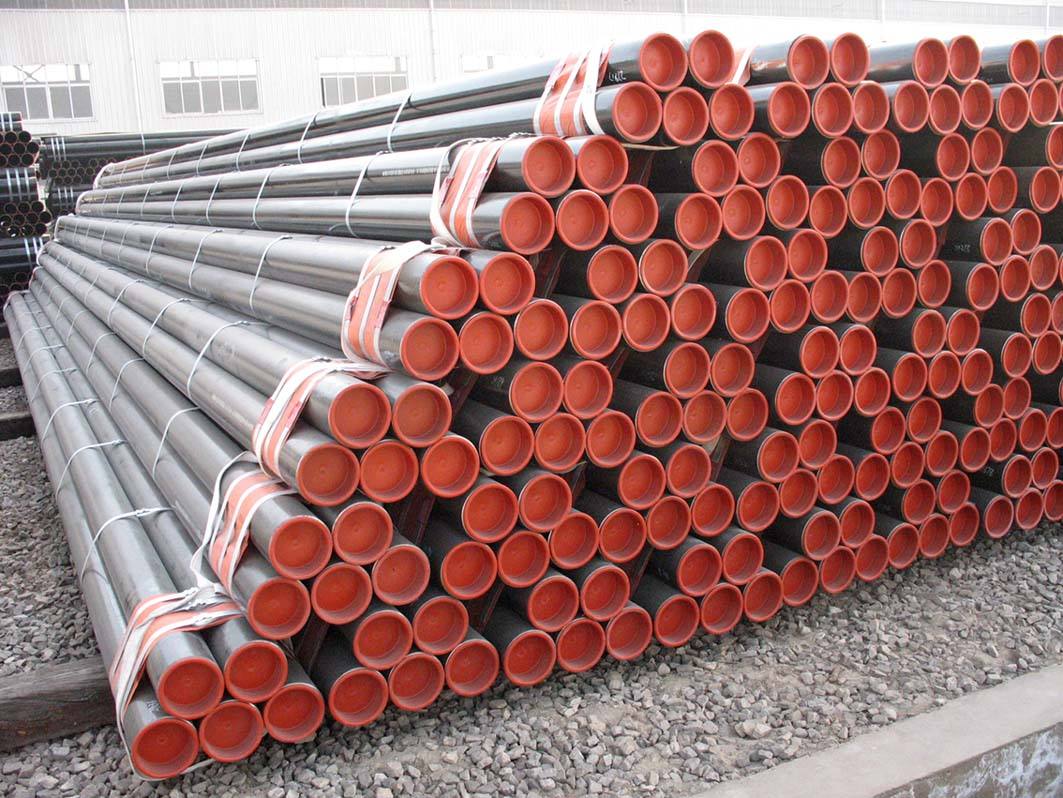 The oil casing is a large caliber pipe, which acts as a fixed oil and natural gas well wall or well bore. The casing is inserted into the hole, fixed with cement, to prevent wellbore separation of rock strata and wellbore collapse, and to ensure that drilling mud circulation, in order to drilling and mining. Steel grade of oil casing: H40, J55, K55, N80, L80, C90, T95, P110, Q125, V150, etc. Casing End processing form: Short round thread, oblong thread, eccentric trapezoidal thread, special buckle, etc. Used in oil well drilling is mainly used to support the shaft lining during the drilling and completion, so as to ensure the drilling process and the normal operation of the well after completion.
If you want to know more information about the seamless oil casing pipe ,you can contact us .