Square Steel Tubing
SPECIFICATIONS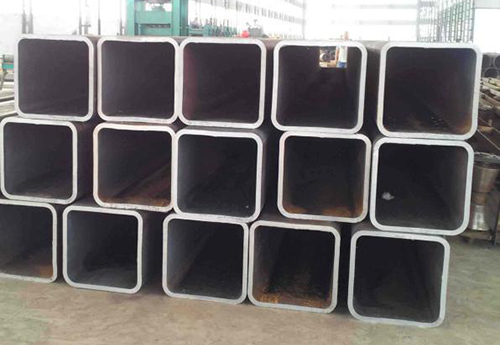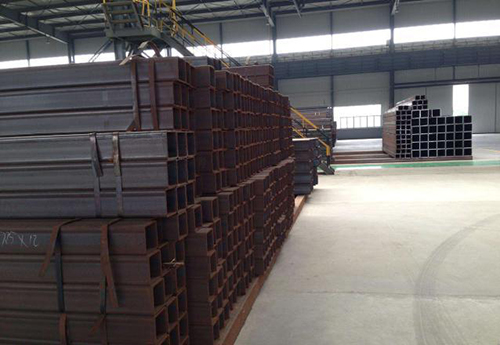 Square Steel Tubing
Metleader provide our clients best quality steel square tubing, and other high quality carbon steel pipe, oil casting pipe, stainless steel pipe.square steel tubing , is a square pipe, that is, the side length of the same steel pipe. The strip is formed by process processing. It is a type of square shape of the tube, many kinds of material can form a square tube body.



Side Length: 10mm*10mm-1200mm*1200mm
Thickness: 0.6mm-60mm
Length: 4-12meter
Producing Standard: ASTM A500, DIN, JIS G3466, EN10210
Main Material: ASTM A53,ASTM A106 ASTM A210,ASTM A283,ST33, ST37-2, ST52, DIN1626,DIN1629,STPY41,G3452,G3457,S235,S355, Q195-Q235,Q345,20#, alloy steel etc.
Technology: Seamless; Or With seam according to clients' requirements
Surface treatment: Paint oil; Varnish; Hot galvanized; Cold galvanized.Galvanize the raw strip steel; Or according to customer's requirements.

Discription and Usage of Steel square tubing
1. Steel square tubing / Square Tube Description
Square steel tubing is a hollow rectangular cross-section of lightweight thin-walled steel pipe, also known as steel refrigeration bending profiles. It is made of Q235 hot-rolled or cold rolled strip or rolling plate, which is formed by cold bending and then by high-frequency welding. Hot-rolled special thick wall square tube in addition to thickness thickening outside the situation, the corner size and the edge of the straightness are up to even exceed the resistance welding cold forming square tube level. Comprehensive mechanical properties, weldability, cold, thermal processing performance and corrosion resistance are good, with good low-temperature toughness.



2. Steel square tubing Usage The use of square steel tubing has buildings, machinery manufacturing, steel construction projects, shipbuilding, solar power bracket, steel structure engineering, power engineering, power plant, agriculture and chemical machinery, glass curtain wall, car chassis, airport, boiler construction, high speed road railing, building construction, pressure vessel, oil tank, bridge, power station equipment, Hoisting and transporting machinery and other high load welding structural parts.
If you need square steel tubing welcome you send me email sales@metleader.com