304 Stainless Steel Elbow
SPECIFICATIONS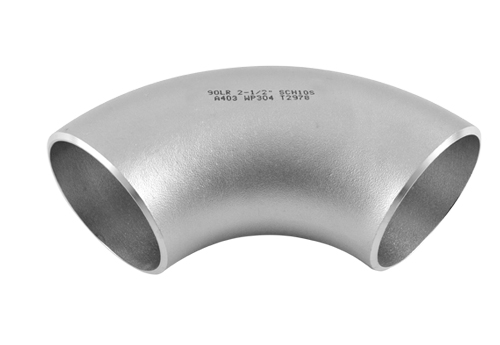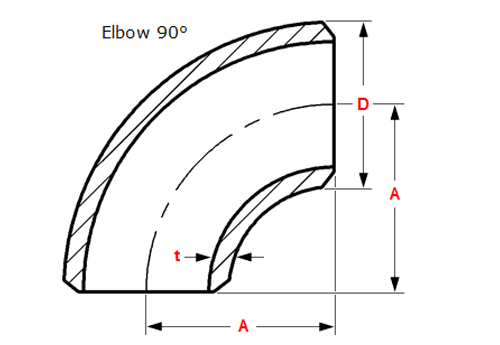 304 Stainless Steel Elbow
Our company have some stock of 304 stainless steel elbow,this product detail information:ANSI B16.5 304 stainless steel 90 degree elbow 10'' sch 40.this product quantity is 1240 pieces.If you need this products you can contact us any time.



This is some stock picture of 304 stainless steel 90 degree elbow:
Our product normal delivery cycle is 45 day.the stock product delivery cycle is 7 day.
The 7 day we need to made the packing and to testing once again the steel elbow,check the elbow whether need to paint again.
The Technical Requirements of steel pipe elbow:
1, the majority of pipe fittings for welding, in order to improve the quality of welding, the end of the car into a groove, leaving a certain angle, with a certain edge, this one is also more stringent requirements, how thick edge, how much angle and deviation The scope of the provisions. Surface quality and mechanical properties are basically the same as for pipes. For welding convenience, the pipe is the same type of steel as the pipe to be connected.
2, that is, all the pipe fittings have to go through surface treatment, the inner and outer surface of the oxide coating by shot peening spray, and then coated with anti-corrosion paint. This is for export needs. Moreover, it is also necessary to do the work in this area in order to facilitate transportation and prevent rust oxidation in China.