API 5L line pipe NACE MR0175/ISO 15156
SPECIFICATIONS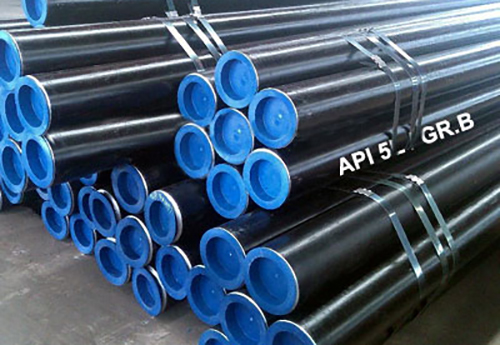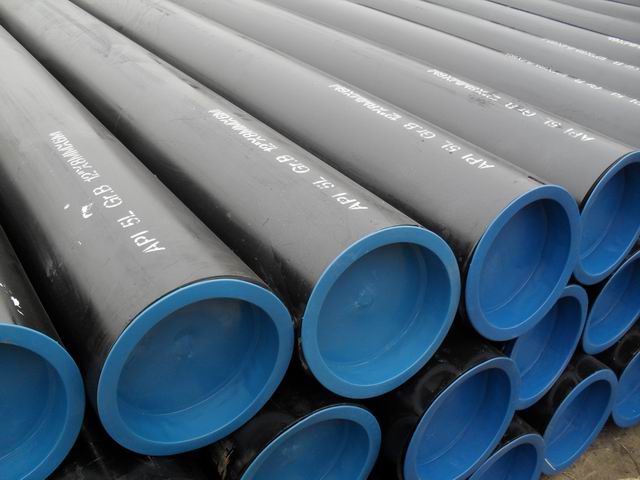 API 5L line pipe NACE MR0175/ISO 15156
We always use NACE MR0175 / ISO 15156 pipes or fittings to satisfy the material in the piping system. API 5L line pipe usually will be used for the piping system serve for sour environment. But do you really know what is NACE and the main difference between NACE pipe and ordinary pipe?

What is NACE MR0175 / ISO 15156?
NACE was founded in 1943 as the national association of corrosion engineers. The founder is 11 pipeline industry corrosion engineer. By far, NACE has become the largest organization to broadcast anti-corrosion knowledge and improve anti-corrosion skills. In the NACE standard, MR0175 is the material requirement standard for oil and gas production and equipment containing hydrogen sulfide. Therefore, Nace pipe is used for H 2 S transportation containing gas and oil.

What is the application scope of NACE MR0175?
NACE MR0175 / ISO 15156 provides general rules, recommendations and requirements for the selection of qualified steel materials for equipment used in oil and gas production and for natural gas quenching equipment in hydrogen sulfide containing environments.If such devices fail, they may pose a threat to human health and safety and cause damage to the environment.
It is also a federal standard in the United States, recognized as ISO 15156, for the oil and gas industry, and these materials are suitable for oil and gas production environments containing hydrogen sulfide.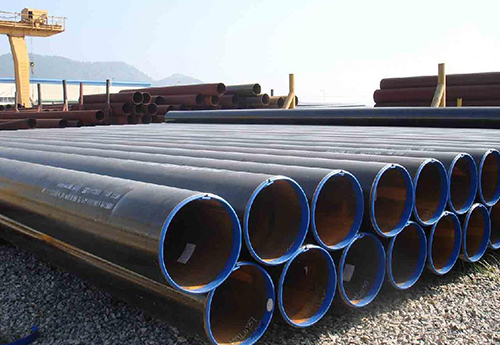 What is API 5L line pipe NACE MR0175/ISO 15156?
API 5L line pipe is mainly used for the transportation of oil and gas. It includes two classes one is PSL1 and PSL2. Sometimes if the customer is planing to purchase API 5L line pipe and request the pipe meet standard NACE MR0175/ISO 15156 which means the pipe will be served for sour environment contents sulfuretted hydrogen. Generally only API 5L line pipe level PSL2 adopted to be applied the piping system serve for sour environment. And this kind of pipe usually explained the delivery status is "N/Q"and "S" for seamless or "M/Q" and "S" for weld. For carbon and alloy steel pipes, NACE MR0175 has limits for content Sulfur (S ≤ 0.002%), Phosphorus (P ≤ 0.020%) and Carbon (C ≤ 0.10%). And the mechanical properties of tensile strength and yield strength are the same as those of a normal pipe with reference to the corresponding standard.

The material of API 5L line pipe NACE MR0175/ISO 15156.

Carbon steel line pipe NACE MR0175 standard includes below standard steel pipes.
API 5L Seamless Grade B to X42, X50, X52, X60, X65, X70 etc.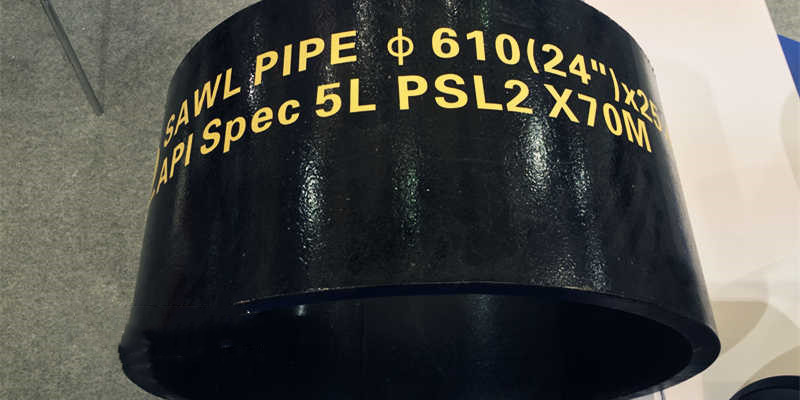 The testing of API 5L line pipe NACE MR0175.
For acid service steel tubes, plates, and fittings, there are usually two test methods referred to as NACE.HTC and SSC.

HIC is hydrolysis.HIC testing is mandatory for NACE piping and fittings.However, if there is evidence that the material (the raw material used to make the pipes or fittings) conforms to NACE MR0175, this test need not be repeated.

SSC is sulfide stress cracking.The SSC test is a persistent experiment.This test is specially designed for alloy steels where the test material is placed in a corrosive environment with a constant tensile force (under working and internal metallic forces).Under the influence of these two factors (corrosion + force), the material has brittle fracture.So this is SSC cracking.
(SSC cracking is one of the most harmful corrosion types. If there are any small cracks in the corrosion process, the crushing speed is much faster than other types of corrosion.Therefore, SSC corrosion is a kind of "corrosion hazard".This happened in the bridge damage, the plane accident, the boiler water tank explosion, which brought huge losses to people's lives and property.In addition, power stations, ships, boilers, water tanks, the petroleum industry have occurred in the SSC accident.

Only these pipes passed the testing of HIC and SSC which prove they can be applied to sour environment.