Packaging requirements and specifications for ASME pipe fittings
When you buy pipe fittings, please you pay attention to our company. Metleader pipeline inc to produce carbon steel pipe parts and flanges since 1982 , has exported to the world 32 countries and regions, by the broad masses of customer recognition.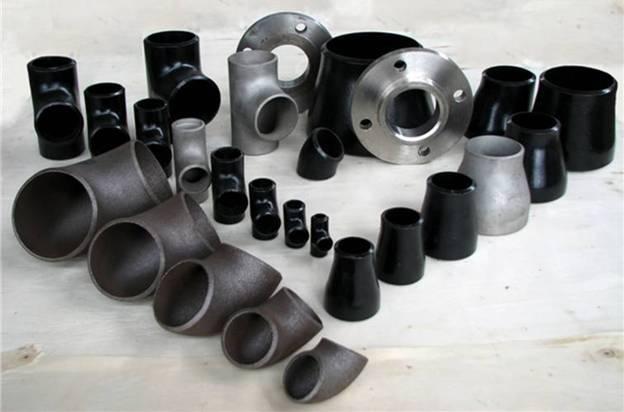 Packaging requirements and specifications for ASME pipe fittings:
First, since most of these pipes are used for welding, in order to improve the quality of welding, the end of bevel, leaving a certain angle, with a certain edge, this requirement is also relatively strict, the edge is thick, the angle for the number and deviation range have provisions, the geometrical size of a lot more than pipe. The surface quality and mechanical properties are basically the same as the tubes. For the convenience of welding, the steel grades of the connected pipes are the same. To buy pipe fittings, be sure to pay attention to the quality of the groove, which is an important inspection of the quality of the pipe.
Second, all the fittings must undergo surface treatment, the internal and external surface of iron oxide skin through shot peening treatment, and then coated with anti-rust paint. This is not only for export needs, moreover, in the domestic also in order to facilitate transport to prevent corrosion oxidation, must do this work. When you buy pipe fittings, we will proceed to the last step surface treatment according to your request.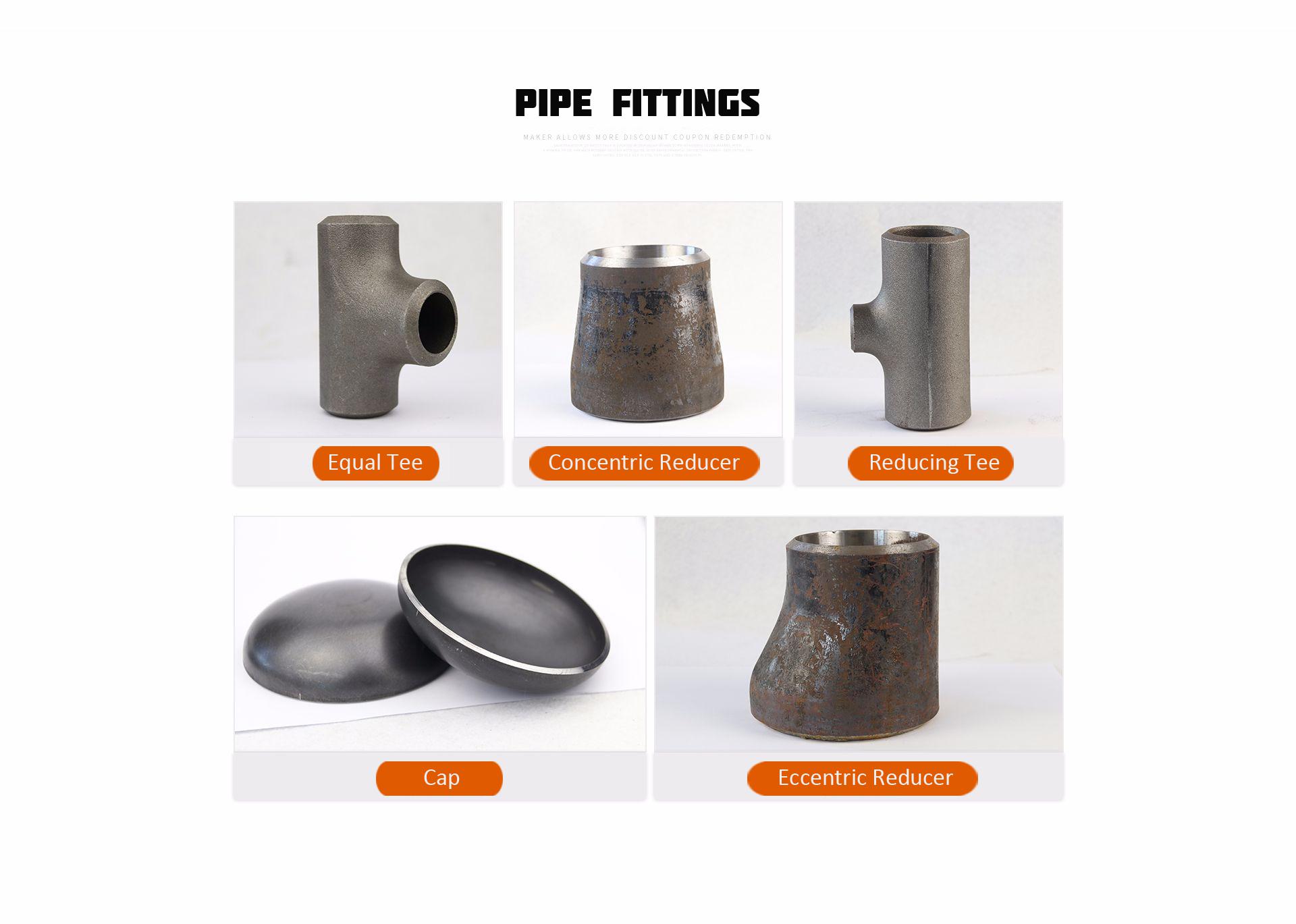 Third, is the packaging requirements, for small pipe fittings, such as exports, need to do wooden cases, about 1 cubic meters, the provision of such boxes in the number of elbow can not be more than a ton, the standard allows a suit, that is, large sets of small, but the total weight can not generally exceed 1 tons For large pieces to be a single package, like the 24〃 must be a single package. The other is the packaging mark, marking is to indicate the size, steel number, lot numbers, manufacturers trademarks. Stamped on the fitting, with the packing list and quality assurance documents. If you buy pipe fittings, we will certainly provide the best quality packaging.