Introduction of socket fittings
Socket fittings are mainly used in petrochemical industry, medical and health, electric power, aerospace, military industry, fire protection, metallurgy, shipbuilding, gas, nuclear power, environmental maintenance and other departments and fields requiring high acceptance pressure and precision size.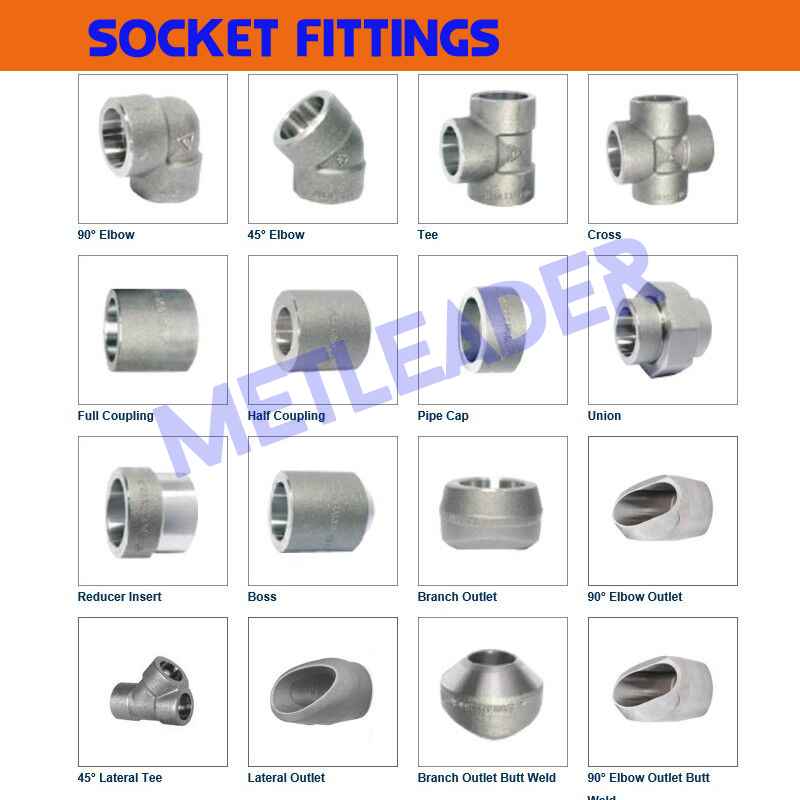 Varieties of socket fittings:
45 degree elbow, 90
degree
elbow, three-way, four-way, 45
degree
oblique three-way, double-socket pipe hoop (pipe joint, copy
lun
), single-socket pipe hoop (half pipe joint, half copy
lun
), pipe cap, live joint (assignment), branch platform (support seat), power plant nozzle seat, forged three-way, threaded plug, pair screw, core, strengthen pipe joint.

Manufacturing standards for socket fittings:
ASME B16.11, HG/T 21634-1996, MSS SP-83, MSS SP-79, MSS SP-97, MSS SP-95, GB/T 14383-2008, SH/T3410-96, GD2000, GD87, 40T025-2005, etc. can also be produced according to non-standard drawings.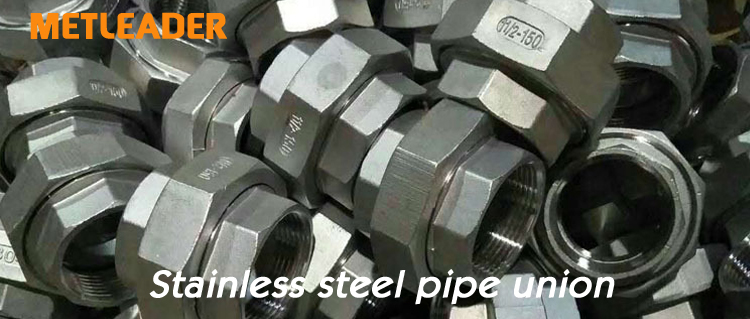 Raw materials for socket fittings:
Generally divided into carbon steel, stainless steel, alloy steel, etc.
Common grades of carbon steel include Q235, 20, A105, etc. Common grades of stainless steel are 304, 304L, 316, 316L, 321, 00Cr17Ni14Mo2, etc. Common grades of alloy materials are 15CrMo, 1Cr5Mo, 16Mn, 12Cr1MoV, F11, F22, 10CrMo910, and other materials are copper alloy, nickel alloy, etc.