Why pipe flanges are used ?
The pipe flanges used in pipeline
,using
in the connection of steel pipe or steel elbow
,pipe
tee.
The pipe flanges
also
has
SO flange
,WN
flange and Blind flang, you can choose different type flange to
using
in
different
pipe line
.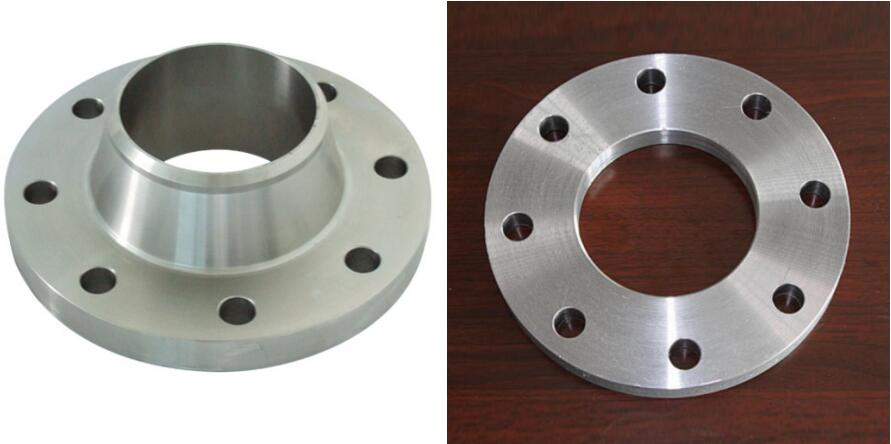 What are the benefits of using flanges?
After the flange is used, it is simple to say that it can be repaired by disassembling the flange for later maintenance.
At the same time, there are many flange materials, stainless steel flanges, galvanized flanges, etc., depending on the
site
used
and the environment, the material requirements for the flange will be different.
Flange connection is to fix two pipes, fittings or equipment to one flange first, then add a flange pad between the two flanges, and then tighten the two flanges with bolts. A detachable joint that makes it tightly joined.
This connection is mainly used for the connection of cast iron pipes, rubber-lined pipes, non-ferrous metal
pipes
and
flange valves, and the connection between process equipment and flanges
is
also flanged.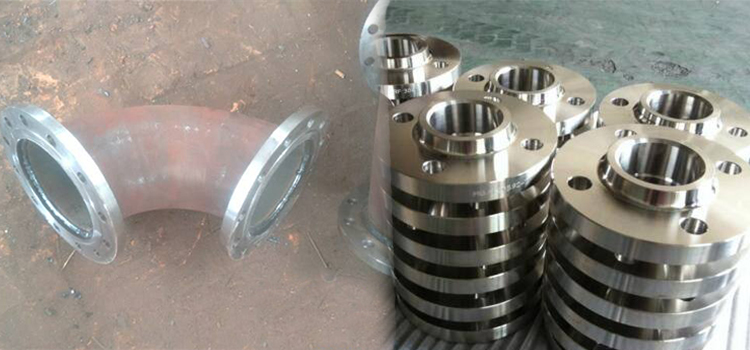 Owing to the presence of our expert team members, we have been able to offer a wide range of Mild Steel Flanges. These are exclusively designed and developed as per international industrial standards and by implementing best available technologies. Our flanges are acclaimed for their high tensile strength,
robustness
and
consistent performance. These Mild Steel Flanges are available at feasible rates