100% carbon steel pipefittings delivery rate
100% the delivery rate of carbon steel pipe parts is our company's goal. High quality products are our basic requirements for export and domestic products. Secondly, to ensure the delivery time of carbon steel pipe parts is also our higher requirements for the production department. 100% the delivery rate of carbon steel pipe parts is our commitment to our customers, and is also a great result of our current adjustment.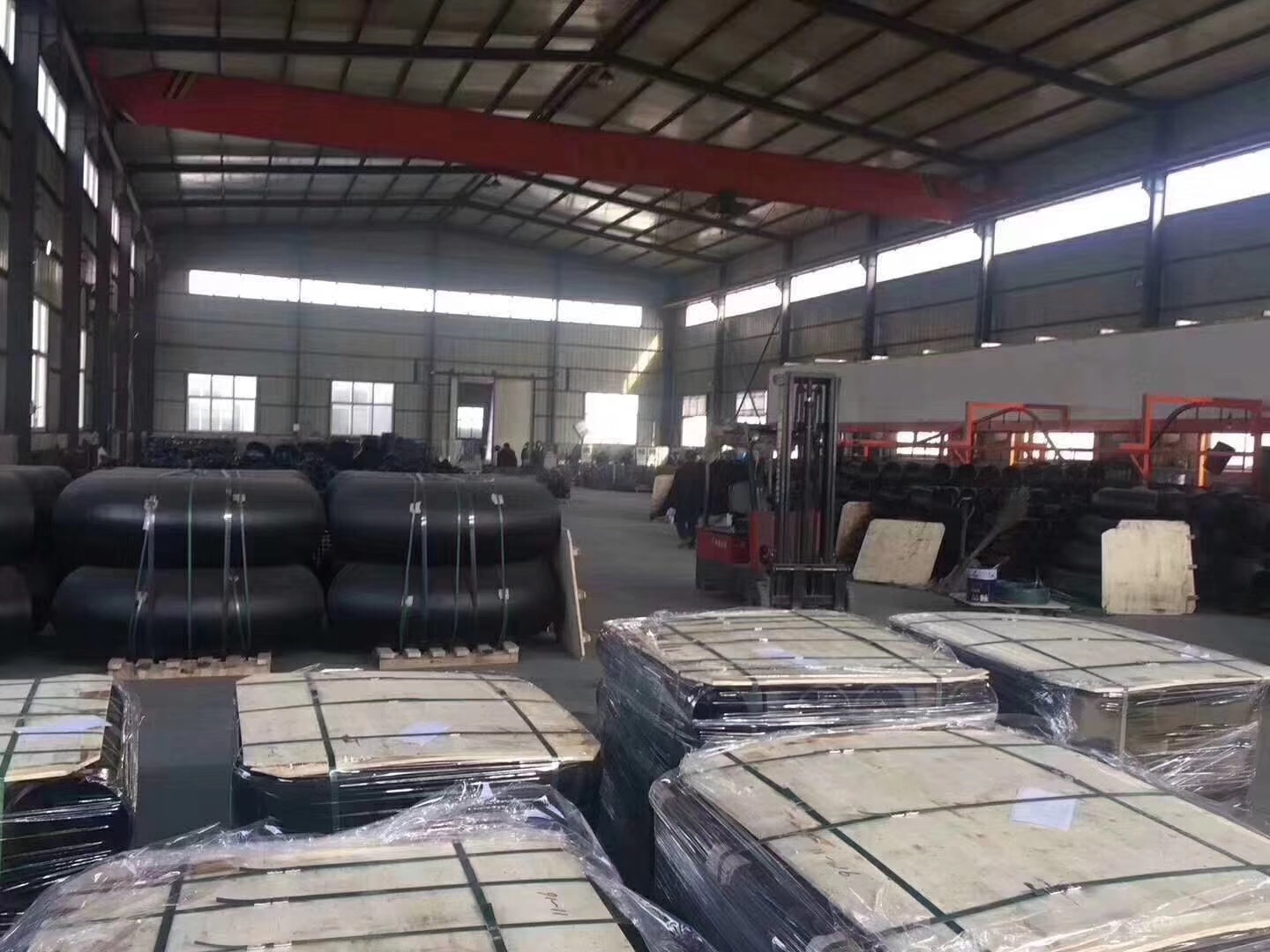 Because of the large volume of export orders, in 2017, we have some delivery problems, mainly reflected in the delivery delay. Some old customers have also put forward new proposals for us. We suggest shortening the time of delivery and increasing the quantity of orders. In this regard, our company has made a large-scale adjustment from the sales department to the production department. The delivery period confirmed by the business department and the customer is determined after verification by the production department. On the issue of the delivery date of carbon steel pipe fittings, the business department, operation Department and production department coordinated with each other, changing the previous process of self-confirmation by the business staff. The production department can arrange production ahead of schedule, semi-finished product production and post-packaging processing according to customer's orders.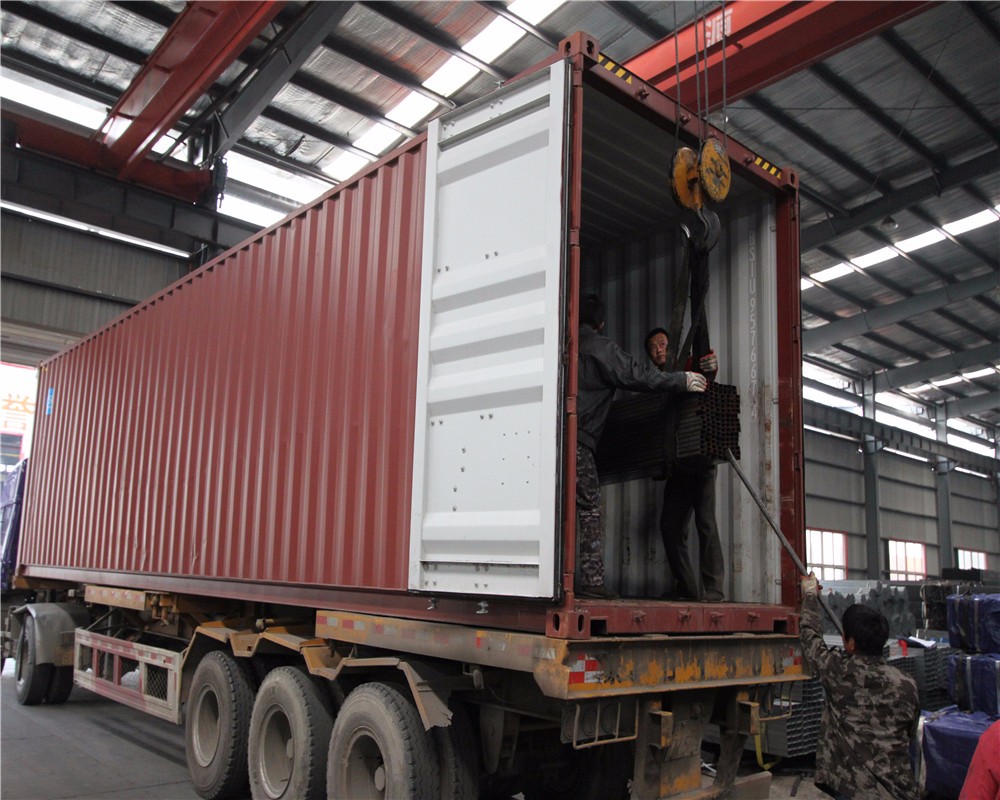 From the feedback of customers in 2018, we basically can reach 99% delivery rate. In the third quarter, the delivery rate was 100%. Facing the increasing orders for carbon steel pipe fittings, our company can gradually increase the delivery rate, which is a very big progress.

In 2018, residents entered the heating season, and environmental protection issues will inevitably affect the delivery of carbon steel pipes. Nevertheless, we are confident that we can accomplish the most difficult task this year and maintain the 100% delivery rate of carbon steel pipe fittings in the fourth quarter.