Threaded Flange DIN2565 PN6
SPECIFICATIONS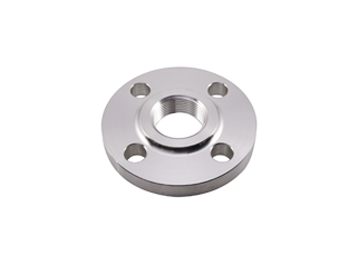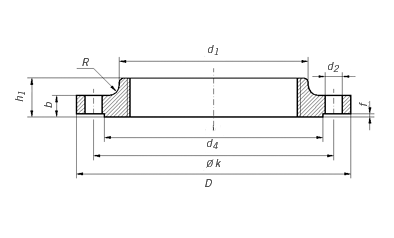 Product Name: Threaded Flange DIN2565 PN6
Material: carbon steel/stainless Steel
Size: 1/2 "-24" and customized according to customer requirements
Connection: Thread
Manufacturing Way: Forging
Surface: Rust-Proof Oil, Black, Yellow, Galvanized
Transport Package: Standard Export Seaworthy Package
Trademark:Metleader
Origin: China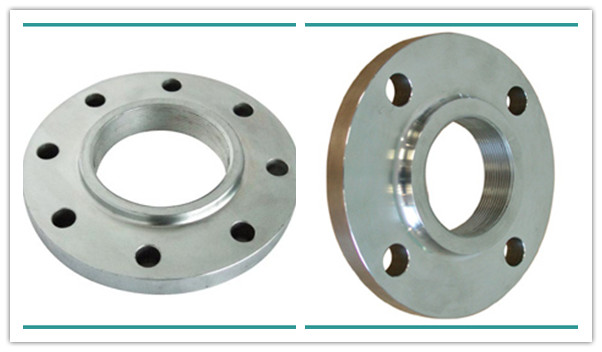 The thread flange is a kind of non
welded flange
, which is made into pipe thread by the inner hole of flange and connected with threaded pipe.
Slip on flange and welding flange have the features of easy installation, maintenance compared with the screwed flange, but some sites do not allow welding in pipeline, so thread flange can be used in these conditions. And alloy steel flange has enough strength, but difficult to weld, or welding performance is not good, such conditions threaded flange also can be chosen.
But in the case of a sharp change in the temperature of the pipe or the temperature is more than 260 ℃ below 45 ℃, it is not recommended to use threaded flanges to avoid leakage.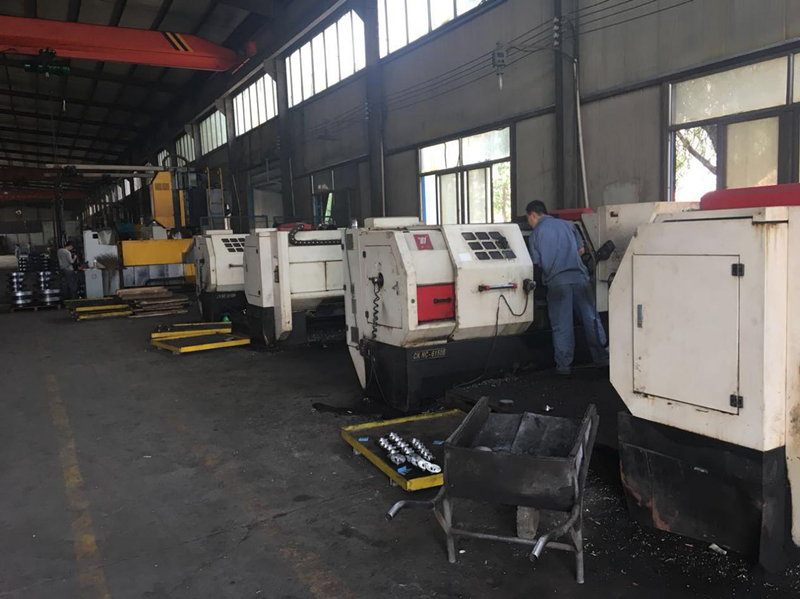 Threaded flanges look very similar to Slip-On flanges but the main difference is that the threaded flange has been was bored out to match a specific pipe inside diameter. The backside of this center opening is then threaded with the relevant-sized tapered pipe thread.
Threaded Flanges can be used in very high pressure services and their major advantage is that they can be assembled without welding.
We also have another flanges:

Rated
Diameter

d1

Flange

Neck

Raised
face

Screws

Weight of
a flange
(7,85 Kg/dm3)

Thread

D

b

k

h1

d3

d4

f

Number

Thread

d2

Kg

15

21,3

R 1/2

80

12

55

20

30

40

2

4

M 10

11

0,373

20

26,9

R 3/4

90

14

65

24

40

50

2

4

M 10

11

0,59

25

33,7

R 1

100

14

75

24

50

60

2

4

M 10

11

0,743

32

42,4

R 1 1/4

120

14

90

26

60

70

2

4

M 12

14

1,05

40

48,3

R 1 1/2

130

14

100

26

70

80

3

4

M 12

14

1,2

50

60,3

R 2

140

14

110

28

80

90

3

4

M 12

14

1,37

65

76,1

R 2 1/2

160

14

130

32

100

110

3

4

M 12

14

1,92

80

88,9

R 3

190

16

150

34

110

128

3

4

M 16

18

2,82

100

114,3

R 4

210

16

170

38

130

148

3

4

M 16

18

3,19

125

139,7

R 5

240

18

200

40

160

178

3

8

M 16

18

4,47

150

165,1

R 6

265

18

225

44

185

202

3

8

M 16

18

5,3