ERW Steel Pipe
SPECIFICATIONS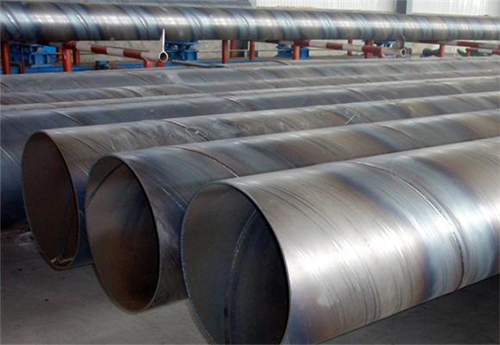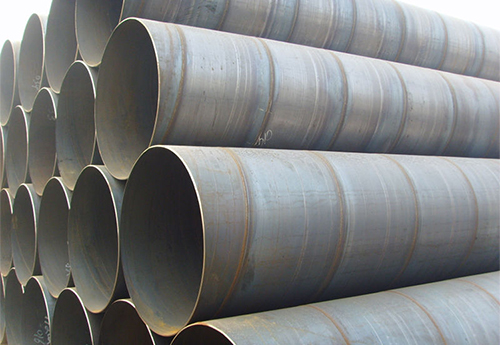 ERW Steel Pipe
ERW (resistance welding) steel pipe are manufactured by making the steel coils cold formed into cylindrical shapes. At first, it uses low-frequency alternating current to heat the edges.

ERW (resistance welding) pipeline longitudinal welding, manufactured by Strip/coil, can manufacture up to 24 "OD." The ERW pipeline is drawn from a series of steel refrigeration rolling strips and forms a tube that is fused by electric charge through a series of rollers. It is mainly used for low/medium pressure applications such as water/oil transportation. Metleader is one of the leading ERW stainless steel tube manufacturers and exporters of China.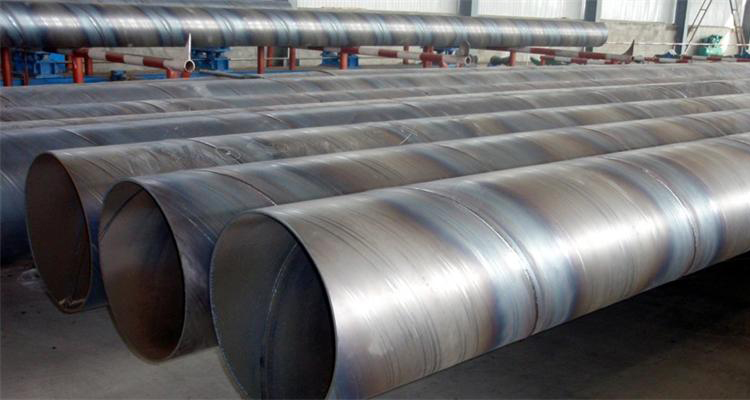 Now, since 1970, low-frequency processes have become high-frequency alternating current to produce higher quality welding. ERW Tubing has a variety of applications, such as fences, pipe lines, scaffolding, etc.
ERW pipe cold formed from a ribbon of steel pulled through a series of rollers and formed into a tube which is fused through a electric charge.
Contact us for product details. The common dimensions of ERW pipes range from 2 3/8 "OD" to 24 "OD, with various lengths exceeding 100 feet." The surface treatment can provide the bare and coating format, which can be treated on site according to customer's request.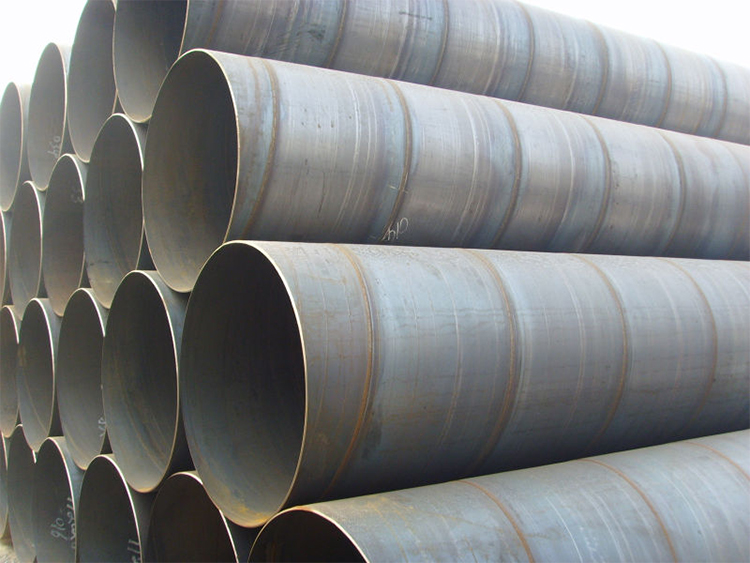 ERW tuber offers a wide range of diameters, wall thicknesses, finishes and grades
Main application:
Water pipelines
Agriculture and irrigation (water pipes, industrial water pipelines, factory pipelines, deep wells and casing pipes, sewers)
Gas pipeline LPG and other non-toxic gas pipelines.
If you need the ERW pipe, welcome you send inquiry sales@metleader.com