Stainless Steel short radius Elbow
SPECIFICATIONS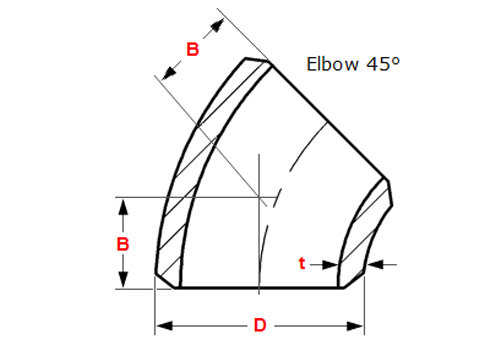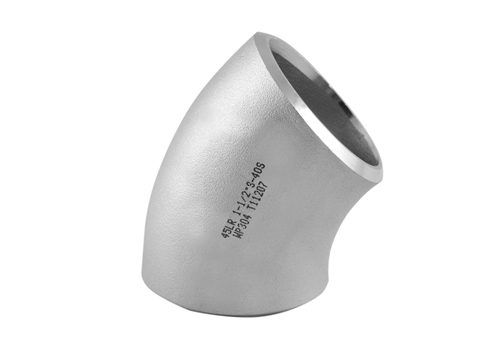 Stainless Steel short radius Elbow
Stainless Steel short radius Elbow has different degree such:90 degree and 180 degree and 45 degree,also have some specifical degree.
Our stainless steel short radius elbow is made of high quality materials and has been strictly inspected at all stages of production to ensure quality. These stainless steel short radius elbow design conforms to international quality standards, corrosion resistance, sturdiness and durability. We also provide carbon steel long radius elbow and other pipe fittings such as flange, can also support drawing custom. Our product Supply department offers a wide range of steel flange combinations and ansi/asme B16.9 90-degree short radius elbows. When you place an order with us, you will receive a product that will stand up to the person behind their product.



Our experienced warehouse staff are ready to select your order and are ready to deliver. We package the stainless steel pipe short radius elbow according to the customer's specifications and in accordance with the appropriate methods of wooden box, bundle pallet, overseas packing and so on. You know that hardened containers (plywood, metal) without straps should have an external lock or clip. (Glue, nails and screws are not enough.) We know that the proper packing of the goods is the best way to ensure that the goods arrive at their destination safely.
Transport policy
Delivery time and delivery date are based on the "type and quantity" of the ordered steel. Our sales team will provide a delivery schedule when quoting you. In rare cases, the delivery schedule may vary, so please contact our sales department when placing the order.
The order will be issued within 2-3 business days and may take 5-10 working days during the shipping process. If the stainless steel tube short radius elbow is out of stock, the order may take 2-4 weeks to ship.