Welding Neck Flanges Supplier
SPECIFICATIONS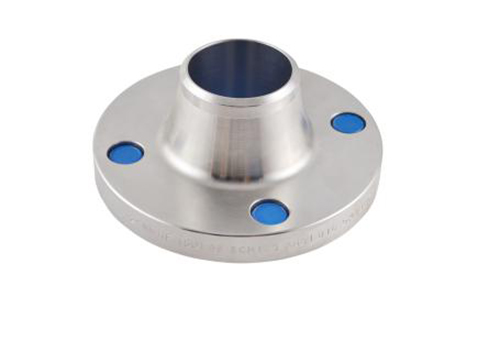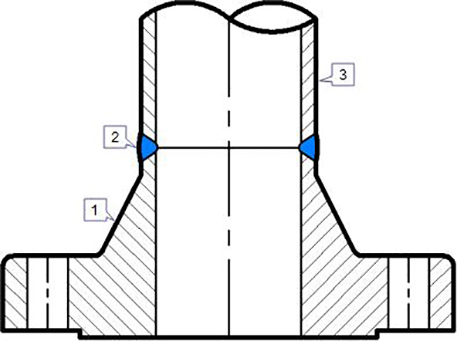 Welding Neck Flanges Supplier
Beijing Metleader Pipeline Technology Inc is a profession welding neck flanges supplier,also we supply elbow,tee, reducer, pipe caps and other high, medium-pressure pipe fittings and pipe accessories. Our factory has built 1500 square meters of professional production plant, with advanced, efficient professional production equipment 30 sets and complete, scientific quality management system, solidarity, love hillock dedicated high-quality staff team, to create a first-class high-quality pipe products.
Our products are widely used in petroleum, chemical, electric power, natural gas, sewage treatment, municipal engineering and other industries. Our spirit is"customer first, Integrity first", with a number of enterprises to establish a long-term cooperative relationship. Products sold in the domestic market export a number of countries and regions.
Excellent quality, reasonable price, perfect quality assurance system, high-quality after-sales service to create a "Metleader" brand.
Our company sales all kinds of materials elbow, flange, large bends, valves, and various types of pipe and power plant accessories, has a good reputation and quality assurance.
Welding flange pressure grade, material, standard and so on have different characteristics, in accordance with a certain principle and method when using, according to the corresponding standard in production and processing, to ensure the use of good value and role.



Butt Welding Flange pressure grade: 0.6mpa~32mpa (150lb~2500lb)
Material: 201.202.301.302.303.304l.309s.310s, 316.316l.317.317l.321.410.420, etc.
Butt welding Flange in the use and production of different production standards, in accordance with the corresponding standards of production and use, to ensure that the welding flange in the actual value and role.
Welding flange production and implementation standards: GB, American Standard, Japanese standard, German standards, Italy.
Chemical Department Standard, machinery department standard, pressure vessel standard.