ASTM A105 blind flange
SPECIFICATIONS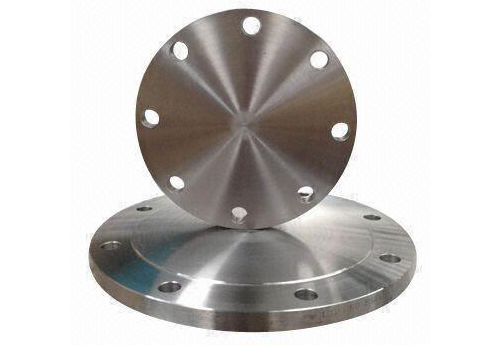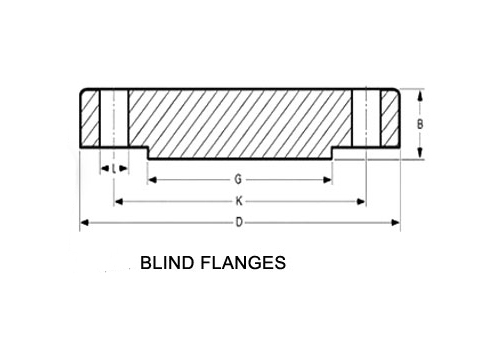 ASTM A105 blind flange
Recently Beijing Metleader exported a batch of ASTM A105 blind flange with 300 class RF 16 inch to America. The quality has been confirmed by customer, and they are planning place the orders in 2018 whole year.
Beijing Metleader Pipeline Technology Inc. Specialized in manufacturing and supplying forged flanges with all specifications. Our flanges have been sold to many countries and the quality confirmed and accepted by clients because of the reliable quality. This time our A105 blind flange successfully sold to American customer, what are the reasons?
1.Our blind flanges produced and inspected fully according to ISO and API systems' requests, each step data is traceable. We sent one sample to customer which was tested strictly no matter chemical analysis, mechanical property and surface. The quality all met customers' requirement.
2.The moderate price. Our A105 blind flange is not only have good quality but also the price is very moderate. Our price is more lower than customer produce by themselves or buy at local. This customer is also a manufacturer, they are very clear how to choose flanges with good quality and reasonable price.
3.Good and continuous service. During the negotiation, we are patient and detailed to explain every issue for customer, they are very happy and grateful. So they finally chosen us as their first Chinese supplier to begin importing flanges. And we also promised the quality guarantee are fully for free in one year.
4.Perfect delivery time. In the whole delivery time, all blind flanges arrived to destination perfectly and in time.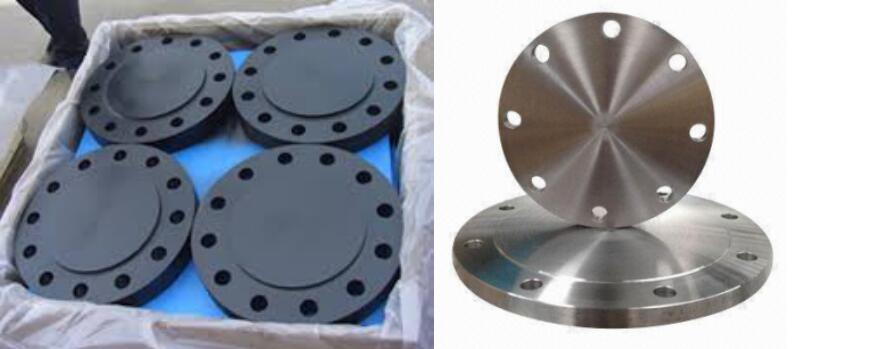 The function of blind flange:
These blind flanges are used to seal the end of the piping system or pressure vessel openings. They are usually used to test the flow of gas or liquid through a pipe or container. Blind pipe flanges can also be conveniently close to the pipe to prevent work in the pipeline. They are often used in high pressure applications.
The type of blind flanges that Metleader supplied are RF(raised face), FF(flat face), and RTJ(ring joint face). We are welcome all customer to visit us and hope to cooperate business relation with you. Our official web: www.metleader.com email: sales@metleader.com