2 Inch To 1 Inch Pipe Reducer
SPECIFICATIONS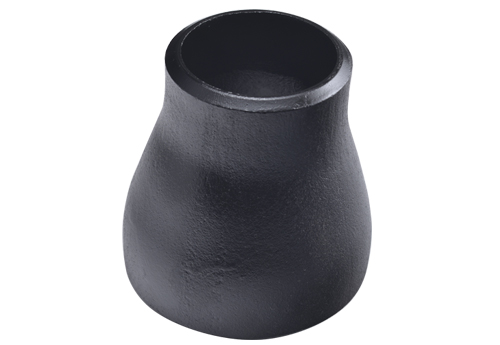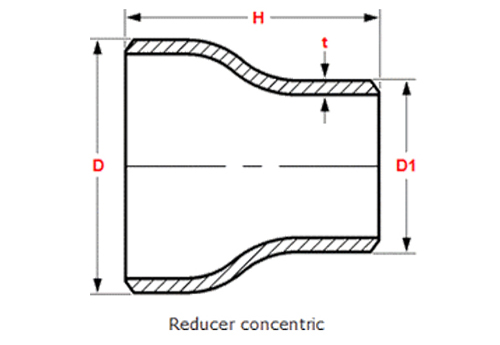 2 Inch To 1 Inch Pipe Reducer
2 inch to 1 inch pipe reducer also be called 2*1 pipe reducer,it has concentric reducer and eccentric reducer.Now we introduce the concentric pipe reducer.
3 The head of the center in the same line is called the concentric size head. The forming process is usually used for reducing the compression, expanding the diameter or reducing the diameter and expanding the diameter, and some specifications of the reducer can also be used stamping forming.
Using of 2 inch to 1 inch pipe reducer:
A reducer is the component in a pipeline that reduces the pipe size from a larger to a smaller bore (inner diameter).
A reducer can be used either as nozzle or as diffuser depending on the mach number of the flow.
This is some picture of carbon steel concentric reducer and stainless steel concentric reducer: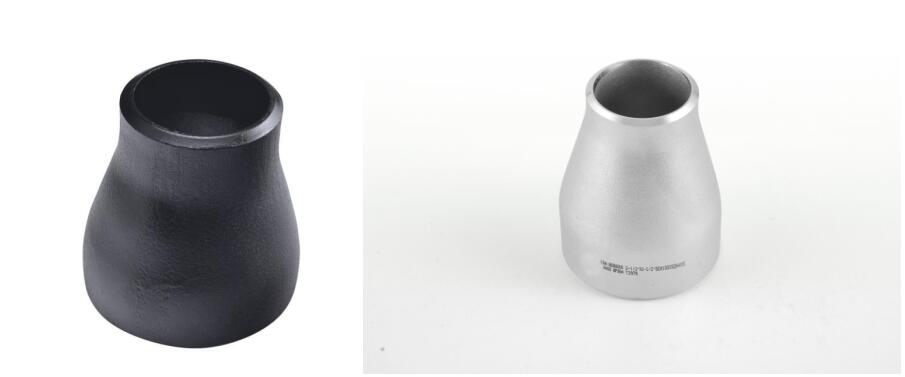 Detail specification of 2 inch to 1 inch pipe reducer:
Size:2*1 inch
Material:carbon steel (20# ,A105 etc.)or stainless steel (304 ,316L etc.)
Standard: ANSI /AMSE B16.5,JIS ,DIN,etc.
Process:forging
Wall thickness: Sch. 5s --160
Packaging:Fumigation-free wooden cases, pallets, cartons can be in accordance with customer requirements for special packaging.