Weldable Pipe Elbows
SPECIFICATIONS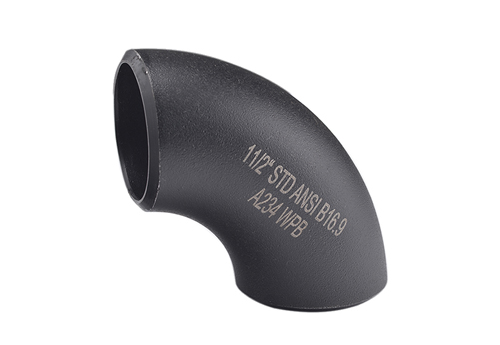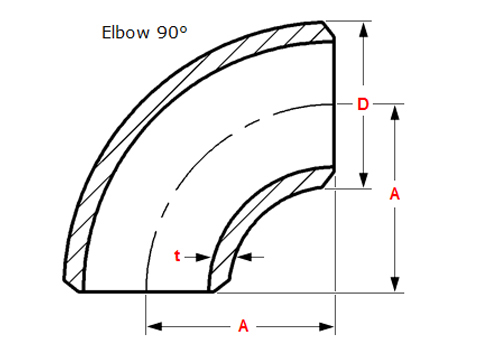 Weldable Pipe Elbows
Elbow can weldable pipe ,the weldable pipe elbows usually using Oil pipelines and natural gas pipeline and so on.
Specifications of Weldable pipe elbows:
Material:carbon steel and stainless steel
Size:1''-24''
Pressure:class150,class 300,class 600,class 900,class 1500
Standare:ANSI B16.5,ASME B16.5,JIS,DIN
Degress:30 degree pipe elbow,45 degree steel elbow,90 °steel pipe elbow,180 degree steel pipe elbow
Radius:long radius,short radius



Process of weldable pipe elbows:
①Receiving inspection of raw material------② Cutting raw material--------③ Hot forming------④ Sizing------⑤ Heat treatment------⑥ Short blasting-----⑦ Bevel end machining------⑧ Coating The whole production chains are all very important, so the datas of each production step of flange must be recorded in details according to ISO request. It is the guarantee for good quality.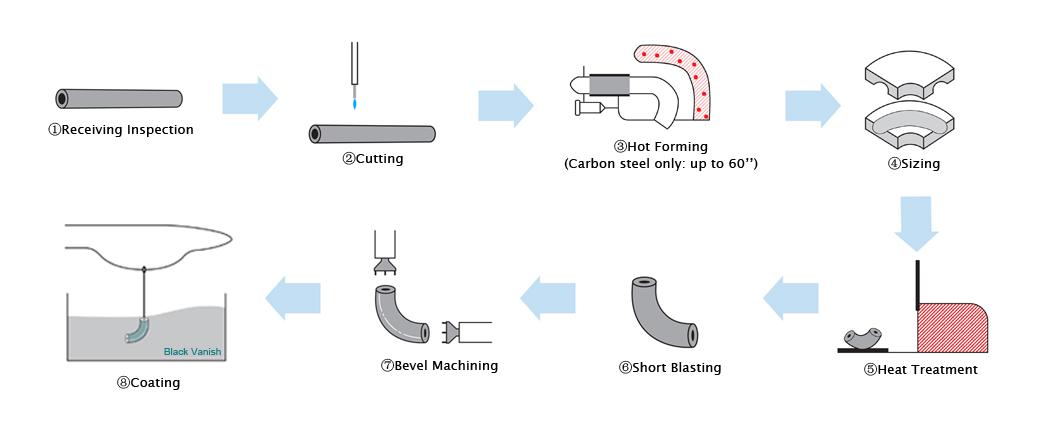 Marking & Packing
Products are packaged to ensure that there is no damage during transit. In case of exports, standard export packaging is done in wooden cases. All fittings and flanges are marked with Grade, Lot No, Size, Degree and our trade mark. On special requests we can also, make custom marking on our products.
Quality Assurance
At METLEADER, all fittings and flanges are subject to strict inspection at each stage of the production process, from starting material purchasing to product dispatch. They are visually examined for conformity to ASTM, ASME, MSS, DIN, EN, and JIS codes and standards. Upon request, official certified Inspection Agencies can be called in to witness the material reports, dimensions and quality conformity of products.