Stainless Steel Tube Tee
SPECIFICATIONS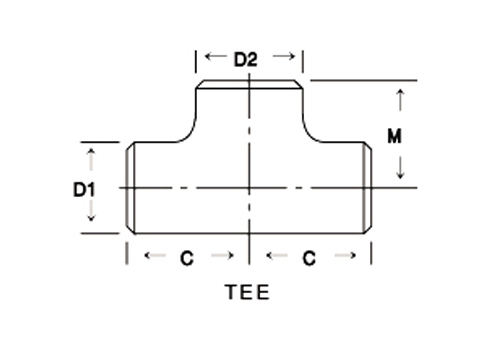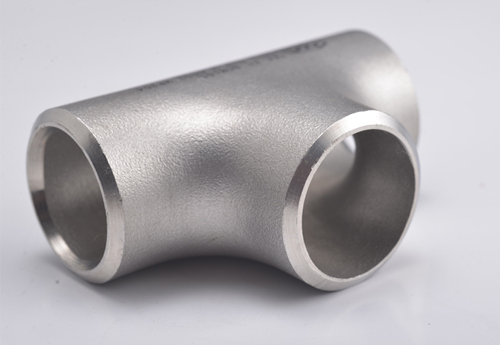 Stainless Steel Tube Tee
Our company have some Inventory of stainless steel tube tee,The specific size is ASME B16.9 1-1/2X1-1/2X3/4 stainless steel reducer Tee. Our email: sales@metleader.com
The stainless steel tube tee have different forms,equal tee and reducer tee.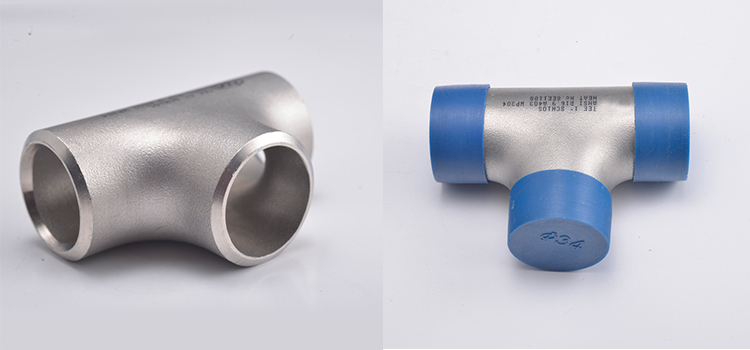 Reducer Tee (Reducing tee): The branch tube is different from the other two diameters, called a reducer tee. The two ends of the same diameter are called equal diameter tee. The reducer is widely used in the construction and overhaul of petrochemical, petroleum and natural gas, liquefied gas, chemical fertilizer, power plant, nuclear power, shipbuilding, papermaking, pharmacy, food hygiene, urban construction and other industries.

Metleader Industries is a leading manufacturer, exporter and supplier of reducing tees and straight tees in a variety of shapes and dimensions. Also known as 3 way pipe fittings, tee fittings resemble the alphabet 'T', where in two horizontal pipes and one vertical pipe can be attached, to manage the direction and mixture of fluids. Pipe tees are widely used in piping systems to transport two phase fluid mixtures and are mainly of two types – Equal Tee and Unequal Tee (Reducing Tee).

When the size of the branch is same as header pipes, equal tee is used and when the branch size is less than that of header size, reduced tee is used. The three sizes of a tee are End x End x Center. So if you want a tee that is 1'' on both ends and 3/4'' in the center it would be 1'' x 1'' x 3/4''.

Stainless steel tees, carbon steel tees and special grade tees are widely supplied by us to many industries such as power generation, petrochemical, shipbuilding, paper manufacturing, chemical, pharmaceutical, and fabrication.