Stainless Steel Flanges Manufacturer
SPECIFICATIONS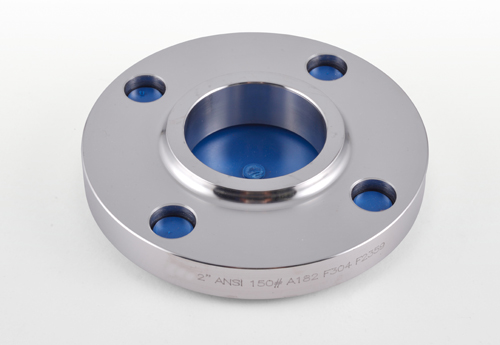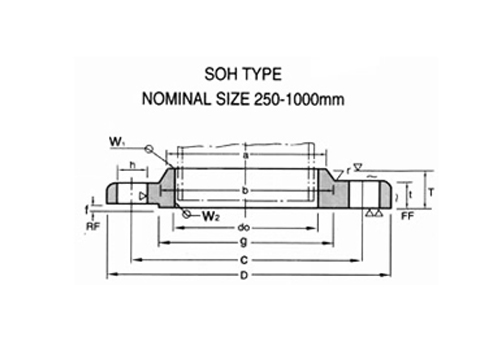 Stainless Steel Flanges Manufacturer
We are stainless steel flanges manufacturer, our steel flanges also have WN Flange, SO Flange, PJ Flange, BL Flange, SW Flange and so on. The steel fange also can be classified by material: stainless steel and carbon steel. The normal stainless steel have 304,304L,316,316L.
Our company is Beijing Metleader Pipeline Technology Inc. We are stainless steel flange manufacturer. Our factory located in Mengchun,Cangzhou City,Hebei Province, China. Our machine have Cutting machine, hot stove, forge machine, lathe. So we have the Strict production process, we can prove the steel flanges quality.

Stainless steel flange specification:
Material: carbon steel ,stainless steel
Product Specifications: DN15-DN2000
Features: anti-corrosion, acid and alkali, long service life, the price is reasonable, the surface is smooth, acid and alkali resistant high temperature, beautiful appearance, texture and strong performance
Production process: Professional overall forging, forging manufacturing, cutting board in the system, the plate rolling
Processing methods: high-precision CNC lathe turning, ordinary lathe fine car, welding and other processing
Product packaging: wooden box or other
Product color: metal color
We also have some inventory of steel flange,it's ANSI B16.5 6'' CLASS 300 stainless slip on flange,and ANSI B16.5 3'' CLASS 300 carbon steel weld neck flange.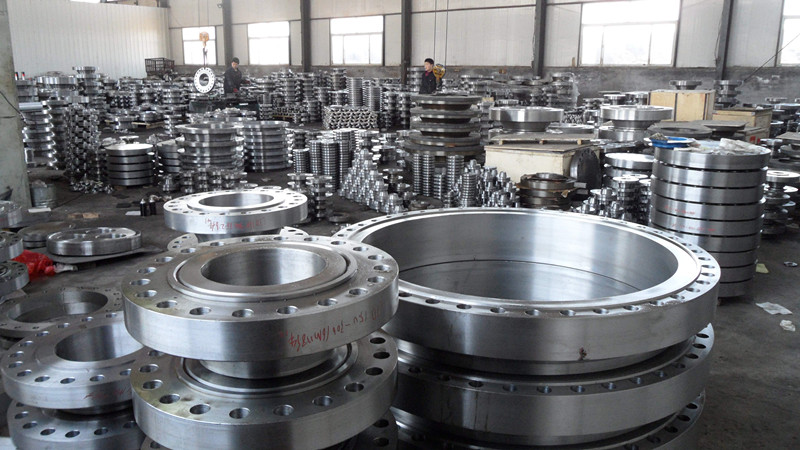 If you need this size of steel flange you can contact us with email sales@metleader.com .I will give you the best price.