3LPE anti-corrosion pipe use characteristics
SPECIFICATIONS
3LPE anti-corrosion pipe use characteristics
3LPE anti-corrosion pipe has a wide range of applications in oil pipelines, gas pipelines and municipal drainage, so what are its use characteristics?
1, long service life
Polyethylene pipe has high molecular weight, good stability and aging resistance. Under normal working temperature and pressure conditions, the service life can be guaranteed for more than 50 years.
2, corrosion resistance
Polyethylene has extremely high molecular structure stability and is resistant to chemical corrosion such as natural gas, liquefied gas and artificial gas, and does not require secondary anti-corrosion equipment. The chemicals present in the soil do not cause any degradation of the pipe.
3, good flexibility
Polyethylene tubing is a high toughness tubing with an elongation at break of more than 500%. The flexibility of the polyethylene pipe makes it easy to bend. Engineering can bypass obstacles by changing the direction of the pipeline. In many cases, the flexibility of the pipe can reduce the amount of pipe fittings and reduce installation costs.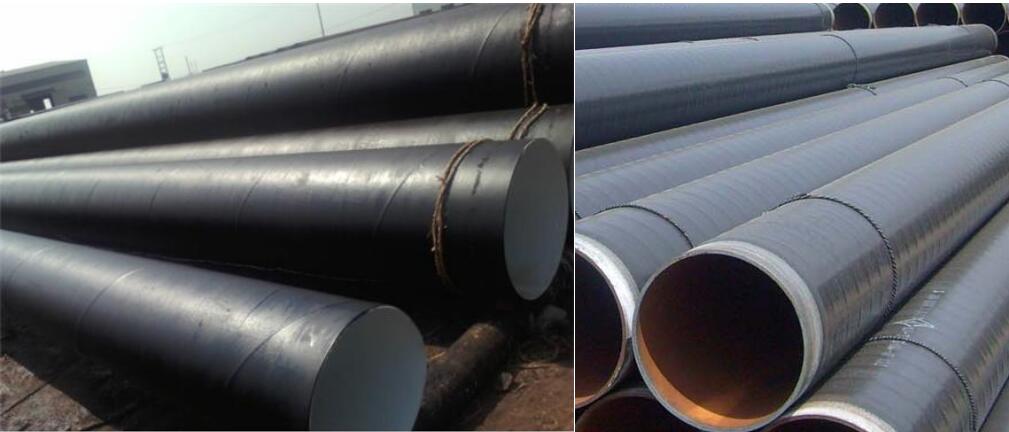 4. Excellent impact and seismic resistance
The low temperature embrittlement temperature of polyethylene is extremely low, and it can be safely used in the temperature range, and has a very strong adaptability to uneven settlement of the pipe base. In winter construction, due to the good impact resistance of the material, the pipe will not be brittle.
5, good wear resistance
Tests have shown that the wear resistance of polyethylene pipes is four times that of steel pipes, especially in the field of mud transportation. Compared with steel pipes, polyethylene pipes have better wear resistance.
6, small water flow resistance
Polyethylene tubing has a smooth inner surface with a Manning coefficient of . The smooth inner surface and non-adhesive properties ensure that the polyethylene pipe has a higher conveying capacity than conventional pipes, while also reducing the pressure loss of the pipe and the energy consumption of the water.