Introduction of seamless pipe and its useage
SPECIFICATIONS
Seamless pipe
The seamless steel pipe is a circular, square, rectangular steel with a hollow section and no seams around it
.It
is made of steel ingot or solid tube blank through
perforation
and then made by hot rolling, cold rolling or cold drawing. Seamless steel tubes have a hollow section and many are used as conduits for transporting fluids.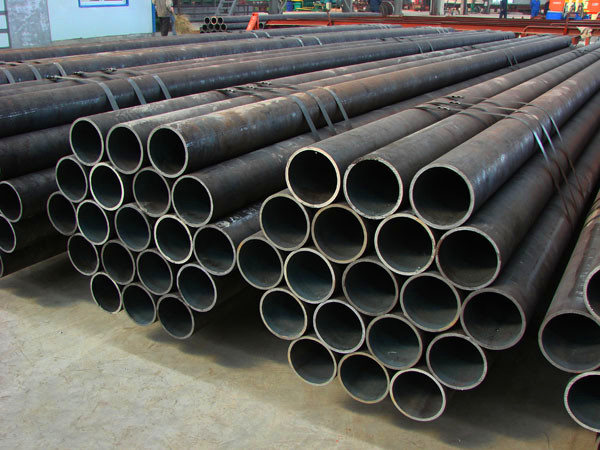 As
an economical
section steel, seamless steel pipe has a very important position in the national economy and is widely used in petroleum, chemical, boiler, power station, shipbuilding, machinery manufacturing, automobile, aviation, aerospace, power, geology, construction and military, And other departments.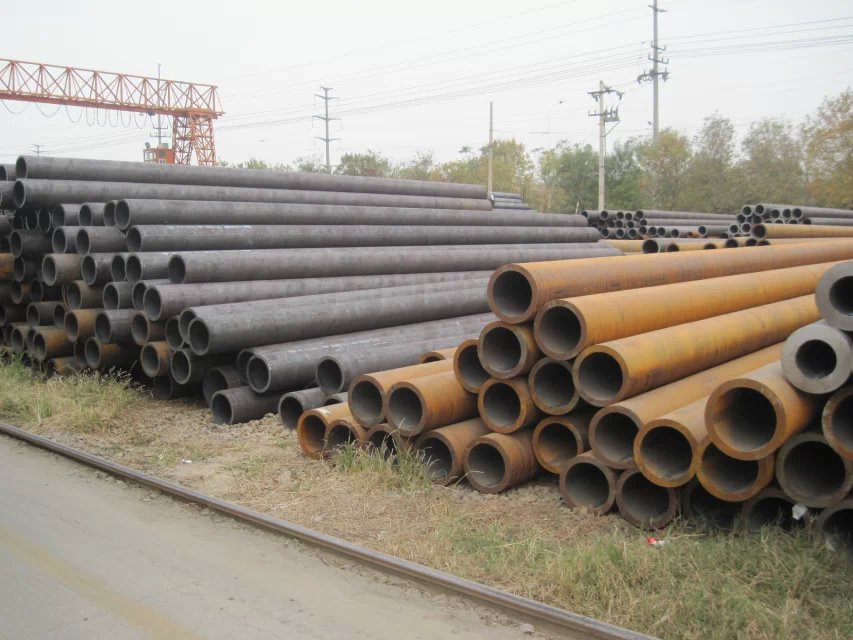 Seamless steel pipes are not only used to transport fluids and powdered solids, exchange heat, make mechanical parts
and
containers
,
but are also
an economical
steel. The use of steel pipes to manufacture building structure grids, pillars
and
mechanical supports can reduce weight, save 20-40% of metal, and realize mechanized construction.