How to purchase straight seam steel pipe
It is quite difficult to purchase straight seam steel pipe. There are many difficulties and purchasing skills. Knowing more purchasing knowledge when purchasing can help our customers more easily distinguish the quality of products and choose good sellers. Below the purchase of straight joint steel pipe should pay attention to a few points.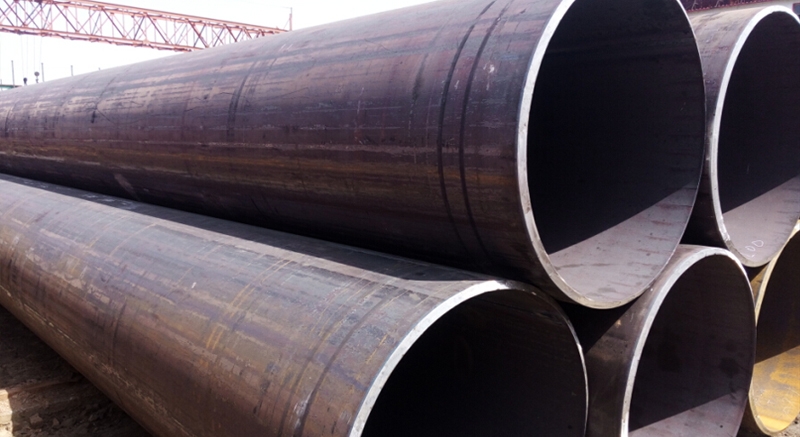 1. The procurement needs to know the types of straight seam steel pipe
By category: straight seam steel pipe, seamless steel pipe, spiral steel pipe, etc
Section shape classification of straight joint steel pipe: square pipe, rectangular pipe, elliptical pipe, plain elliptical pipe, semicircle pipe, etc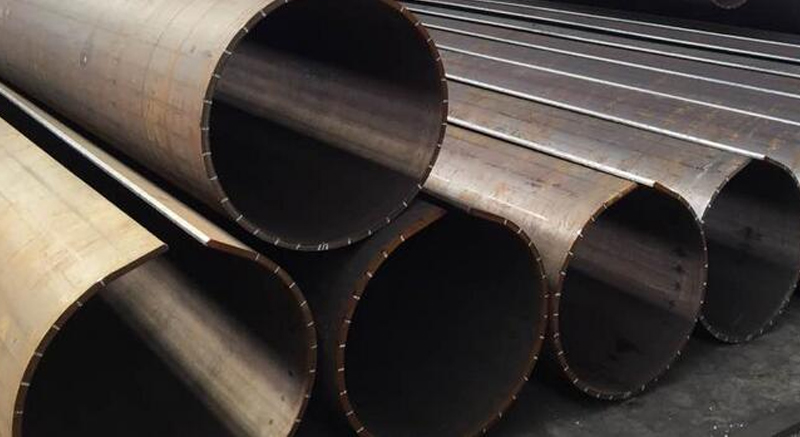 2. How to purchase straight seam steel pipe
In the early days of the steel pipe industry, there were many tricks to cheat people, but now people are more proficient in this industry, so those means can be identified under our eyes.
2.1 The thickness

of

steel

pipe wall is not enough by means of

gate

. The hammer shield at the end of the steel pipe looks thicker, but the original shape will be exposed when measured by instruments.
2.2 Some suppliers sell the straight seam instead

d

the seamless steel pipe. There is only one longitudinal welding seam for the straight seam. Use the machine to polish the steel pipe as a whole, which is commonly known as polishing.
2.3 now there is a more sophisticated means

is

seamless

steel pipe, seamless steel pipe is the thermal expansion steel pipe. After the expansion, there is lead powder inside, and there are

burning

marks on the outside. The welding seam cannot be seen. Many large steel tubes are sold as seamless with this kind of steel tube, seeking

for

large profits.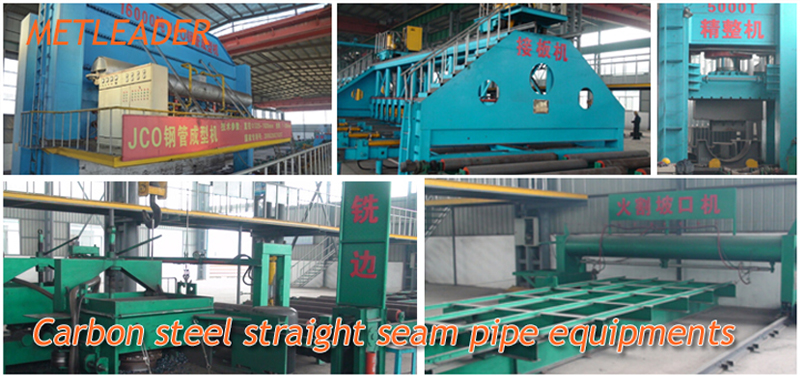 2.4 to prevent the use of polishing for seamless and straight welded steel pipes as an agent.