Advantages of forming process of stamping elbow

The forming process of stamping elbow is complex, which needs to be welded according to different materials and uses, and gradually formed under a certain pressure. Stamping elbow has many advantages.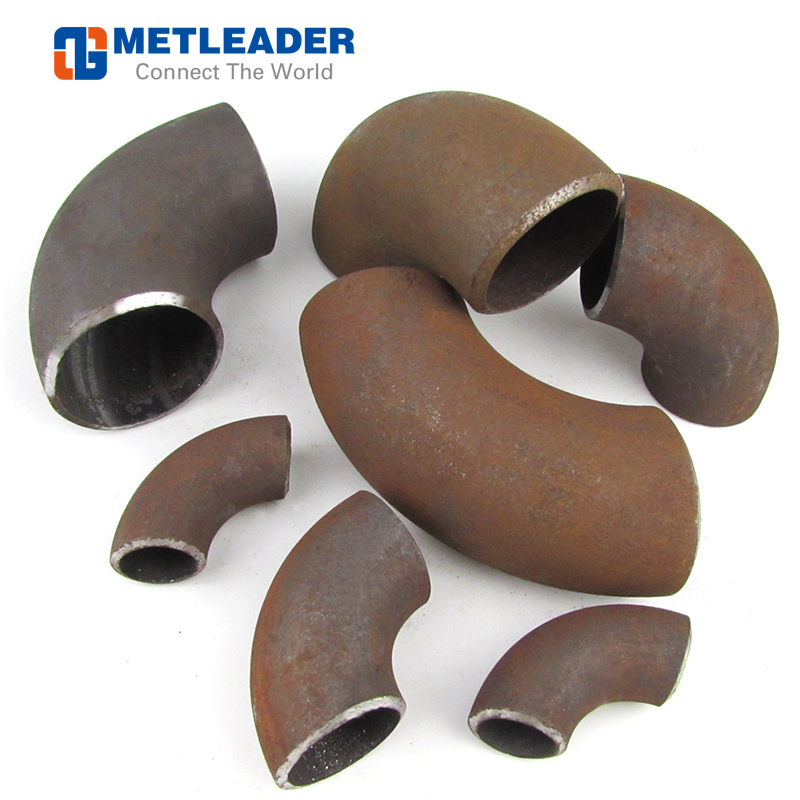 1. No tube blank is needed as raw material, which can save the cost of tube making equipment and die, and can get any large diameter push elbow with relatively thin wall thickness. This kind of stainless steel stamping elbow material is special, need not add billet material, easy to control in processing.

2. The blank of stamping elbow for stainless steel is flat or developable curved surface, so the blanking is simple, the precision is easy to guarantee, the assembly and welding is convenient, the raw material is easy to control during the processing, the operation is simple, there is no complicated process, and the welding and assembly is more convenient.

3. because of the above two reasons, the manufacturing cycle can be shortened, and the production cost will be greatly reduced. Because it does not require any special equipment, it is especially suitable for processing large stainless steel stamping elbow.


4. Stamping is efficient, easy to operate and easy to realize mechanization and automation. This is because stamping relies on stamping die and stamping equipment to complete processing. The number of strokes of ordinary press can reach dozens of times per minute, and high-speed pressure can reach hundreds or even thousands of times per minute, and each stamping stroke can be completed. It is possible to get a stamping part.


5. Stamping generally has no chip generation, less material consumption, and no need for other heating equipment, so it is a material-saving, energy-saving processing method, stamping cost is lower.