Carbon steel flange
SPECIFICATIONS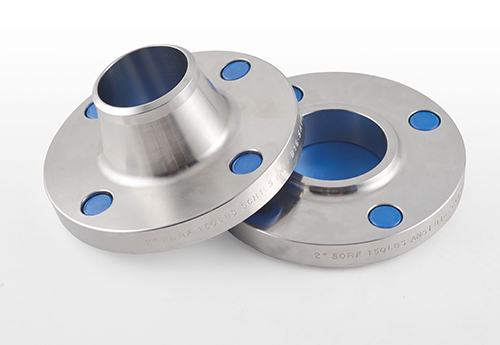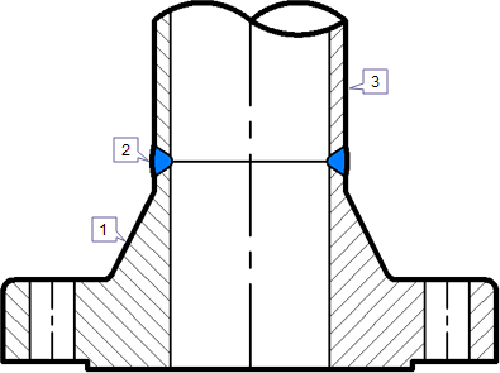 Carbon steel flange
High-quality carbon steel flange, from production to inspection must be in full compliance with the standard requirements. Our company can provide customers with carbon steel flange price list for customer reference.
The use of carbon steel flange
Carbon steel flange can be divided into container flanges and pipe flanges According to the connected parts. According to the structural type, there is integral flange, live sleeve flange and threaded flange. Common overall welding flange and butt weld flange. Flat welding flange of just poor, suitable for the occasion of pressure P≤4mpa, butt welding flange also known as high neck flange, just large, suitable for high pressure temperature occasions.



Flange sealing Surface type has three kinds: The plane type seals the surface, applies to the pressure not high, the medium does not have the occasion, the concave-convex seal surface, applies to the pressure slightly high occasion, the tenon Groove seal surface, is suitable for flammable, easy, has the medium and the pressure high situation. Our company can provide customers with carbon steel flange price list for customer reference.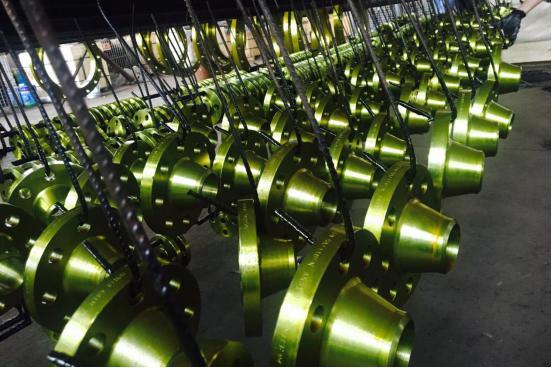 Choice of carbon steel Flange
Different forms of flange in the use of different uses and functions, according to the correct way and principle of use, to ensure that the use of a good quality inspection. Welding Flange application Technology: flat welding and butt welding flange is the flange and pipe connection when the welding method, flat welding flange welding Only one side welding does not need to weld the pipe and flange connection of the inner mouth, butt welding flange welding installation needs flange double-sided welding. Welding flange in the use of weld guidance and link weight guidance needs to be used in a certain manner and method, in the use of the appropriate method to use. Welding flange flange and pipe when the use of the welding method for the welding, weld and pipe and pipe welding similar to the general diameter of the small use of argon arc welding bottom, hand-welded cover, pipe diameter large only use double-sided welding. Different types of flanges, for the normal size, there are different carbon steel flange price list.