Hot sales: DIN 2316 PN6 weld neck flange
SPECIFICATIONS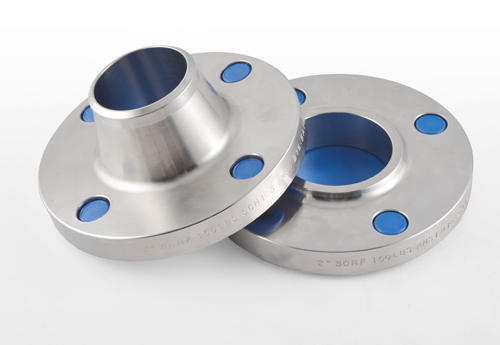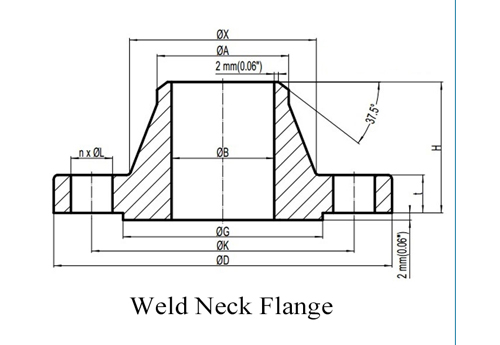 Hot sales: DIN 2316 PN6 weld neck flange
The manufacturer and exporter in china, Metleader had 36 years old experience of all kind of flanges. Hot-Sales product DIN 2316 PN6 weld neck flange, belongs to the German standard flange system, also known as DIN flange, is a type of flange, often used for export or China's import equipment or pipelines.



DIN 2316 PN6 weld neck flange is a flange with a neck and a circular tube transition and welded to the pipe. The DIN 2316 PN6 weld neck flange is used for the pipe welding, the structure is reasonable, strong and stiffness, withstand high temperature and pressure and repeated bending and temperature fluctuations, reliable sealing. The 0.25~2.5mpa flange with nominal pressure is concave-convex sealing surface.



DIN 2316 PN6 weld neck flange is a disk-like parts, in the pipeline engineering is most common, flange are pairs and with the valve on the matching flange use. In pipeline engineering, flanges are mainly used for piping connections. In the need to connect the pipe, the installation of a pair of flange, low pressure pipe can use wire flange, when the pressure is PN6 or more, should use of weld neck flange. There is a gasket between the two flanges and tighten with bolts. Different bolts match different pressure flanges with different thickness.
DIN 2316 PN6 weld neck flange is a kind of hot sale product recently.the welding type to connect the carbon steel weld neck flange and pipe is butt weld, which is same the connection between pipe and pipe, generally adopt Argon arc welding bottom, manual welding cover when the diameter is samll, buy if the pipe diameter large only use double-sided welding.