DIN2544 Slip on Flange
SPECIFICATIONS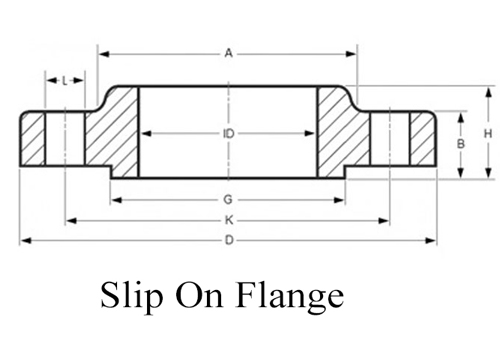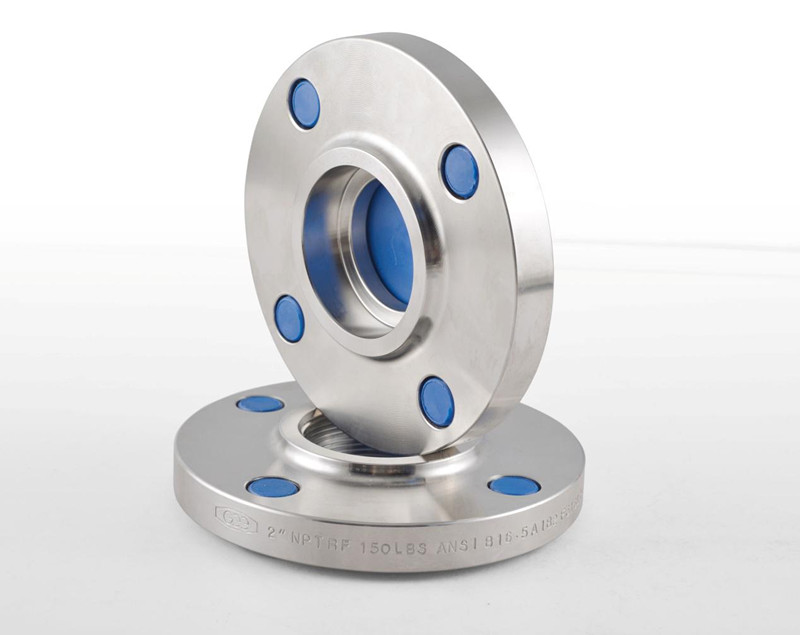 DIN2544 Slip on Flange
Supplies high quality DIN2544 Slip on Flange, Metleader is a professional manufacturer and exporter in China, which was established in 1982, holding ISO, CE, API,BV and other international certifications.
DIN2544 Slip on Flange due to their obvious name, these pipe flanges slide over the pipe. Their internal diameter slightly larger than the outer diameter of the pipe. These attachments are connected to the pipe by fillet welds at the top and bottom of the flange.
However, the customer should keep in mind that the two fillet welds for this initial cost savings may reduce the additional costs required for proper installation. In addition, under stress, the weld neck flange life expentancy higher than the sliding flange.
DIN2544 Slip on Flange are slightly larger than the outside diameter of the tube. They are preferred over multi-users with welded neck flanges due to their lower initial cost, but the final installation cost may not be better than welded neck flanges because extra welding involves.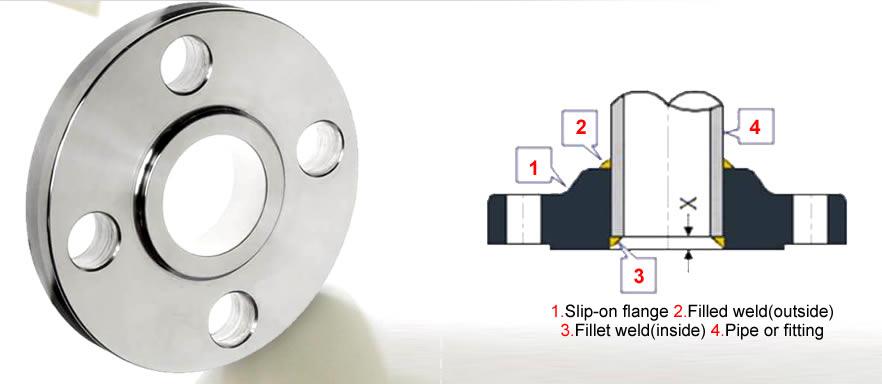 DIN2544 Slip on Flange referred to as flat, also known as welding flange. DIN2544 Slip on Flange and pipe connection is the first tube into the flange hole to the appropriate location, and then lap welding, the advantage of flat welding flange welding assembly easier to center. Calculation of internal pressure flat welding flange strength is about two-thirds of the corresponding welded flange, the fatigue life of about one-third of the welded flange. Therefore, the DIN2544 Slip on Flange only applies to the pressure level is relatively low, pressure fluctuations, vibration and shock are not serious pipeline system. DIN2544 Slip on Flange can be subdivided into neck flat welding flange and plate flat welding flange two. The advantages of slip on/flat welding flange welding flange welding is easier to center, and the price is cheaper, which has been widely used. Used for more moderate media conditions, such as low pressure non-purified compressed air, low pressure circulating water.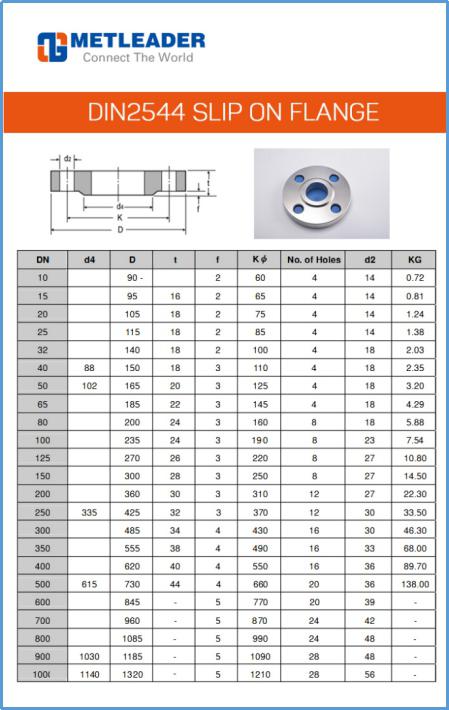 our email sales@metleader.com