Application and advantages of welded neck flange
SPECIFICATIONS
Application and advantages of welded neck flange
The weld neck flange matches the inner diameter of the mating tube or fitting and therefore does not limit product flow. This prevents turbulence at the joint and reduces erosion. They also provide excellent stress distribution through the tapered hub and are easy to detect defects by radiography. Next, we will introduce the application and advantages of the welding neck flange.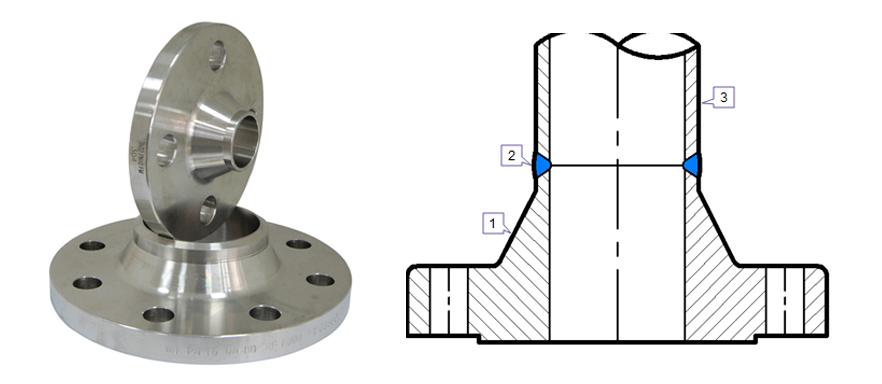 Welding neck flange application
The weld neck flange has a long tapered hub and is typically used for high pressure applications. When ordering a welded neck flange, it is important to specify the pipe mounting pipe in use. This is because the inner diameter of the flange will match the diameter of the inner pipe. The flange is mated to the pipe and the tapered hub, making this flange extremely pressure and robust. These flanges are ideal for high temperature fluctuations and there may be many bending and handling flanges in the environment.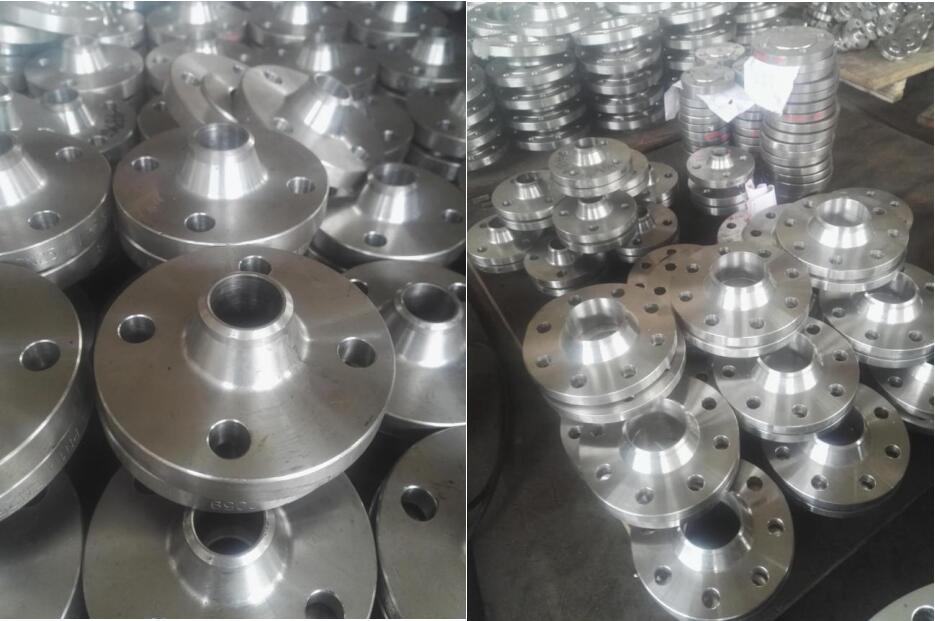 Advantages of the welded neck flange
This flange is suitable for harsh environments with large temperature differences, pressure or other pressure sources. The flexibility of this flange is achieved by sharing the environmental stress with the pipe to which it is welded. This type of flange has been successfully used at pressures up to 5000 psi.
The name of the weld neck flange is derived from the flange neck welded to the end of the pipe