Send carbon steel plate flanges
We has finish carbon steel plate flanges today we will send to port.
Metleader flange company is manufacturing welded elbows, flanges, fittings skilled makers, from shaping, heat treatment, machining, physical and chemical testing, surface treatment and packaging shipped implementation of integrated production strength, manufacture international and domestic standards high, pressure in a very type of welded elbow, stainless-steel, steel, steel Flanges, elbows, tees, reducers, big bend, socket and alternative pipeline elements, the annual production capability of ten,000 tons. robust money strength, solid technical strength, advanced production technology, good quality scrutiny, reliable service, smart company name, for the globe and domestic customers to produce a solid foundation for cooperation.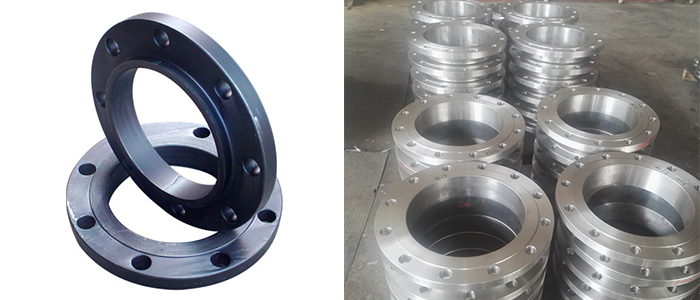 The company has passed the ISO9001: 2000 quality management system certification, and access to national A-level pressure piping elements producing unit safety registration card.
Our merchandise meet the rock oil, chemical, mechanical, electrical, mining and alternative industries, however conjointly exported to the US, Japan, Germany, Switzerland, Australia, port and alternative countries and regions reception and abroad to win the next name, has become a a lot of domestic giant projection, elbow, tee one in every of the suppliers.